MACOM's MADP-011037-13900T - Series PIN diode
Listen to expert Paul Wade, Product Manager for Didoe Standard Products, talk about MACOM's Series PIN diode MADP-011037-13900T. These plastic packaged devices (3mm QFN) are ideally suited for switch applications operating to 2GHz with power handling up to and beyond 100W CW incident power.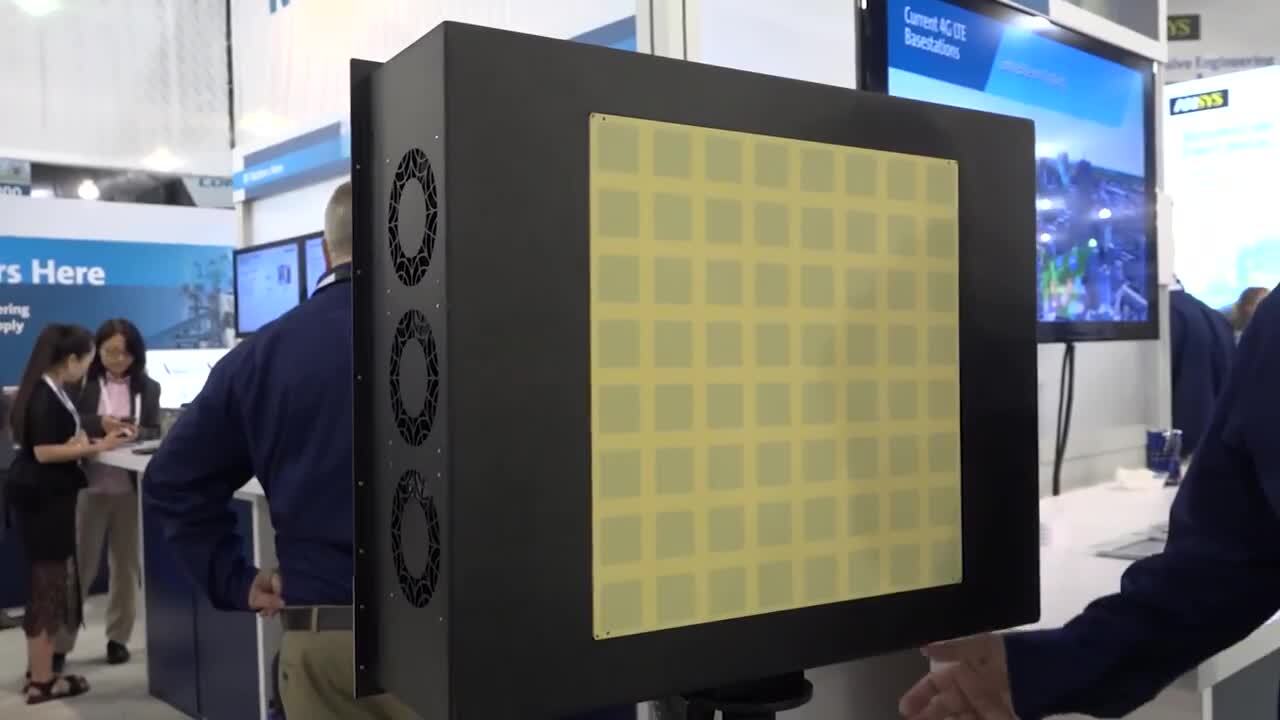 Tony Fischetti breifly discusses MACOM's unique approach to phased array antenna technology for 5G and other applications at IMS 2018.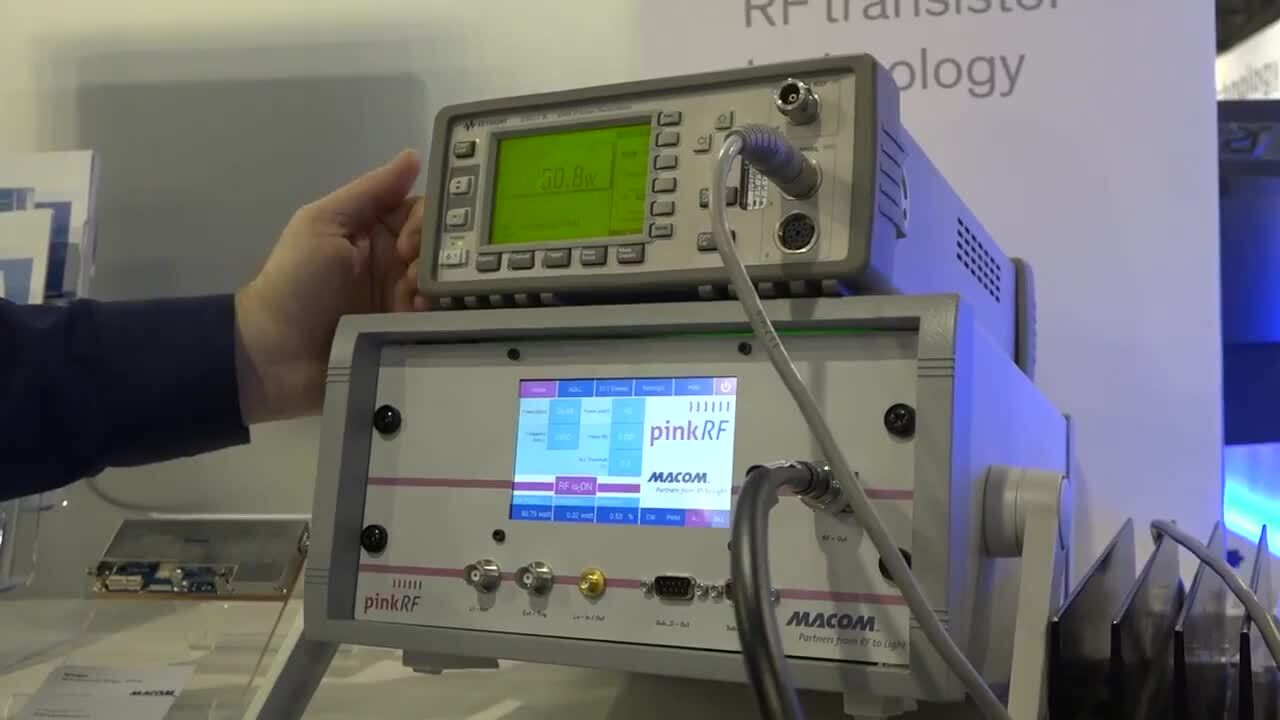 Simplify and accelerate RF energy development with this development tool. Combining the benefits of MACOM's GaN on Si power transistors with intuitive, flexible software and signal control capabilities, MACOM's RF Energy Toolkit takes the guesswork out of the RF power source design and enables faster time to market. Demonstrated at IMS 2018.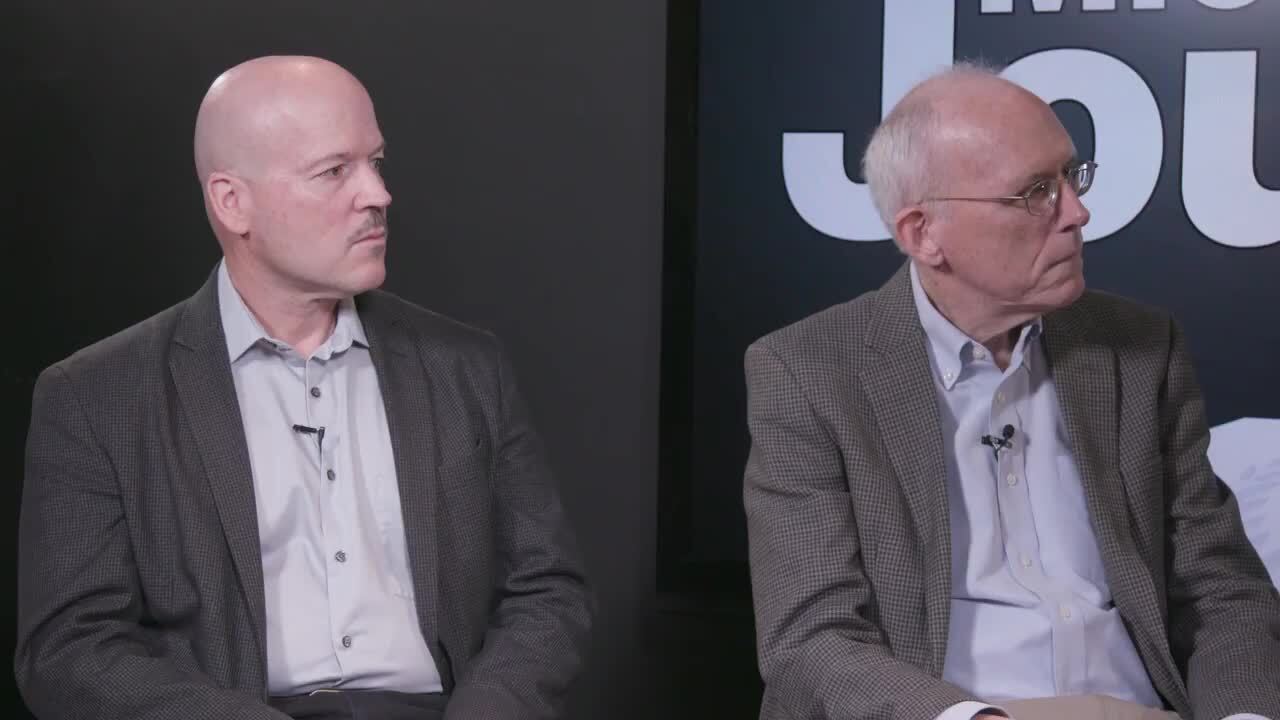 In depth Microwave Journal interview with VP and Chief Architech, Tony Fischetti, discussing phased array antenna technology.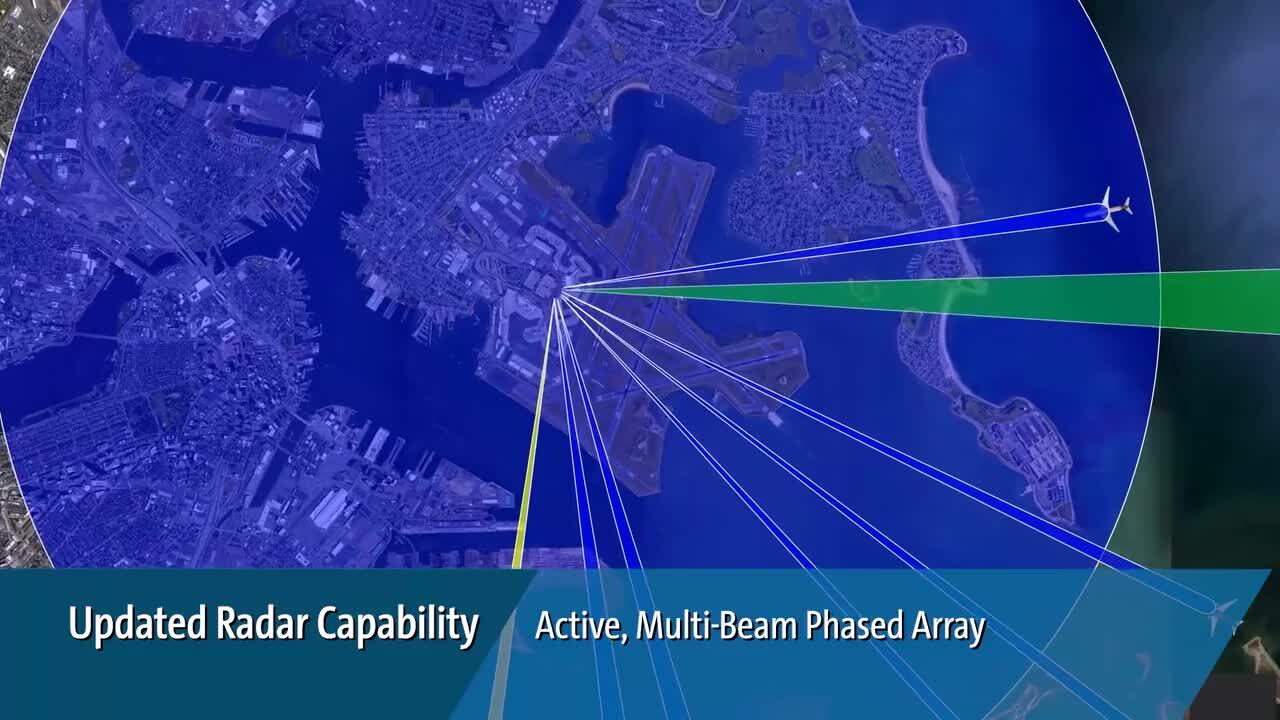 MACOM's Lightwave Antenna technologies (Patented GaN-on-Silicon, Proprietary Switch, and Coherent Beamforming) enable precision and affordability in 5G Wireless and Radar applications, to include Weather and Air Traffic Control.