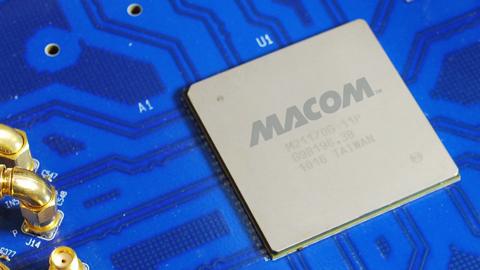 In this intriguing demonstration video, Manuel Romero of MACOM shows off his cooking skills using a GaN powered Microwave at IMS2016 in San Francisco, California.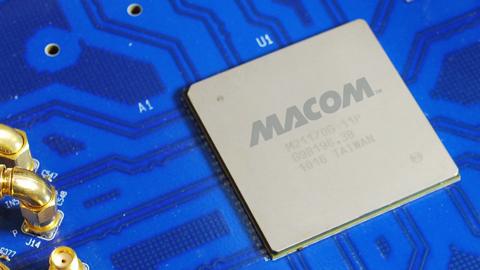 MACOM is increasing bandwidth density in optical networks, decreasing size/power consumption and increasing port density of optical interconnects.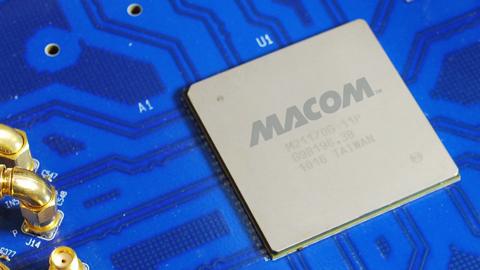 The MADP-009989 diode acts as a passive protected (limiter) for the MRI receiver. Designed to protect MRI receivers from high RF energy fields including long RF pulses and RF spike pulses present in most MRI machines.