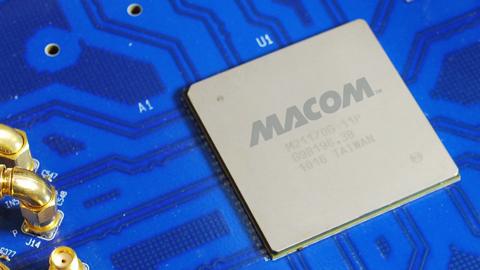 MACOM's Preet Virk discusses trends in optical networking including changes in the data center and the move to 5G at OFC 2018!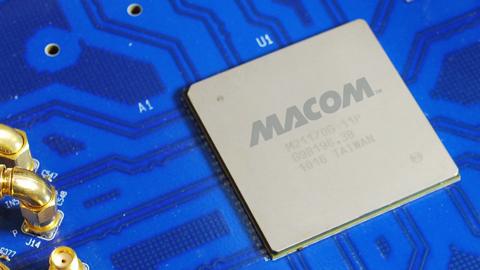 MACOM's 4K Video Demo at the 2014 NAB Show
Russell Thomas shows off our latest 6G Solutions for 6G-SDI video routing, switching and signal integrity.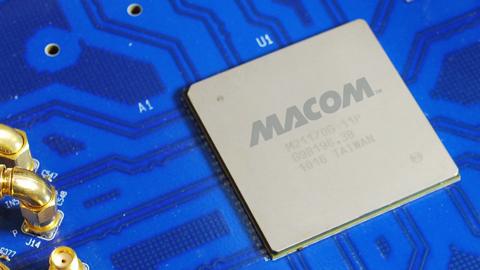 MACOM Highlights from the 2014 NAB Show
MACOM's Hasnain Bajwa offers an overview of our new product announcements from the show and highlights our technology advancements for 4K and 8K broadcast video transport.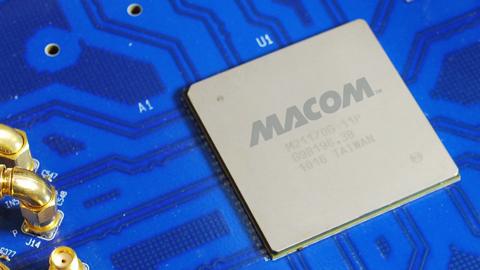 Optical Transport Solutions
Discussing the advantages of optical transport for the video and broadcast industry (from the 2012 NAB Show).