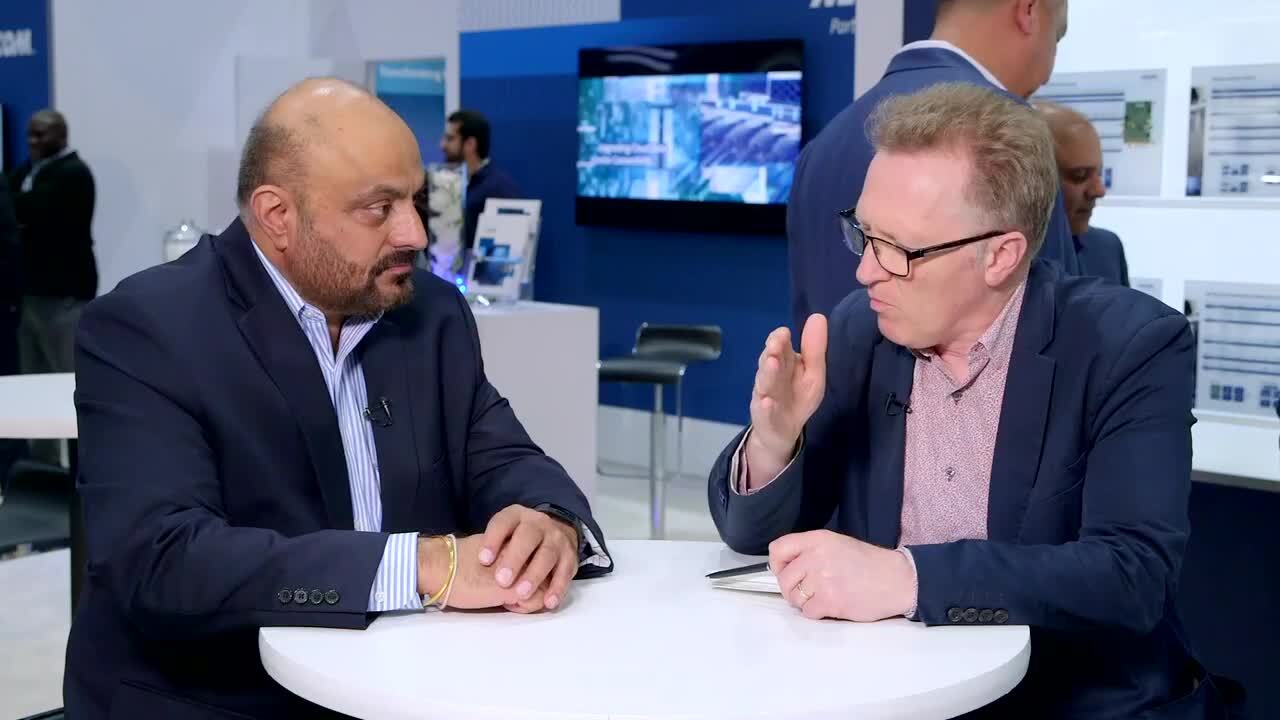 Light Reading sits down with MACOM's Preet Virk, SVP & GM Connectivity, at OFC 2019, discussing the ongoing progress component suppliers and module vendors are making towards enabling the next-generation of optical connectivity. Learn how MACOM's leading portfolio of components and technologies are enabling these solutions.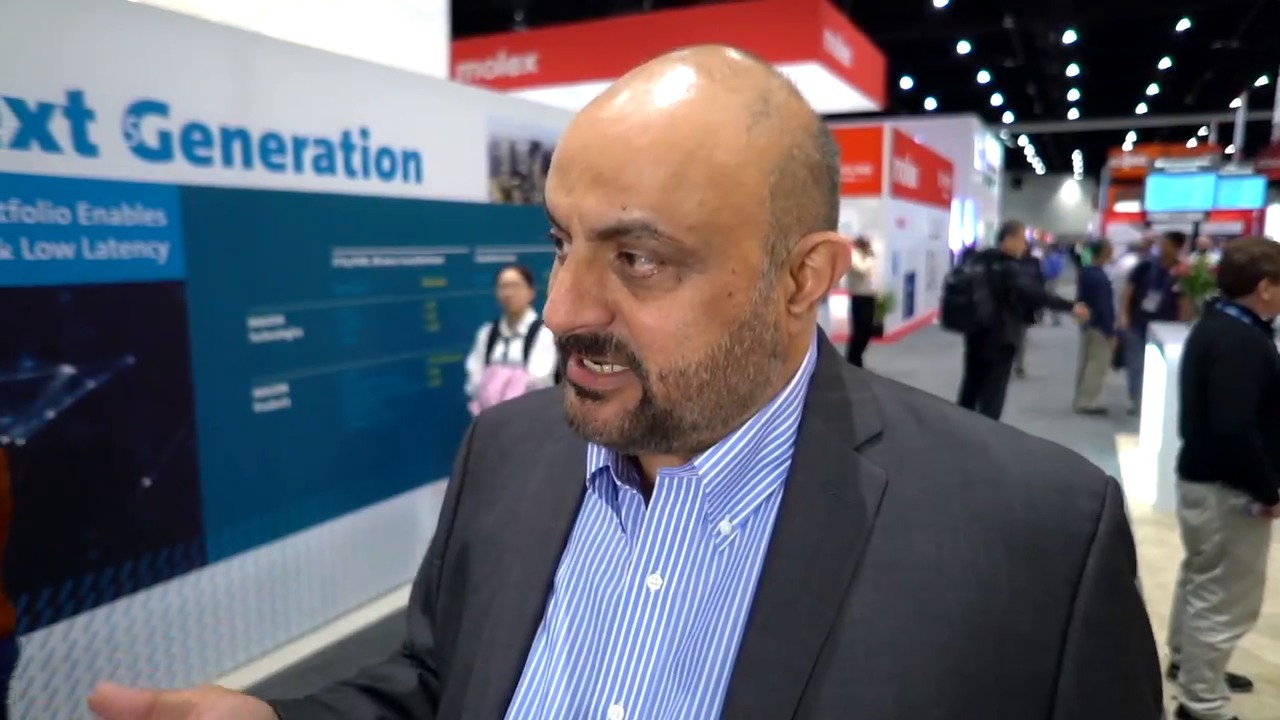 Light Reading's Ray Le Maistre speaks with Preet Virk, SVP & General Manager of MACOM's Network BU about trends in optical networking including changes in the data center and the move to 5G at OFC 2018.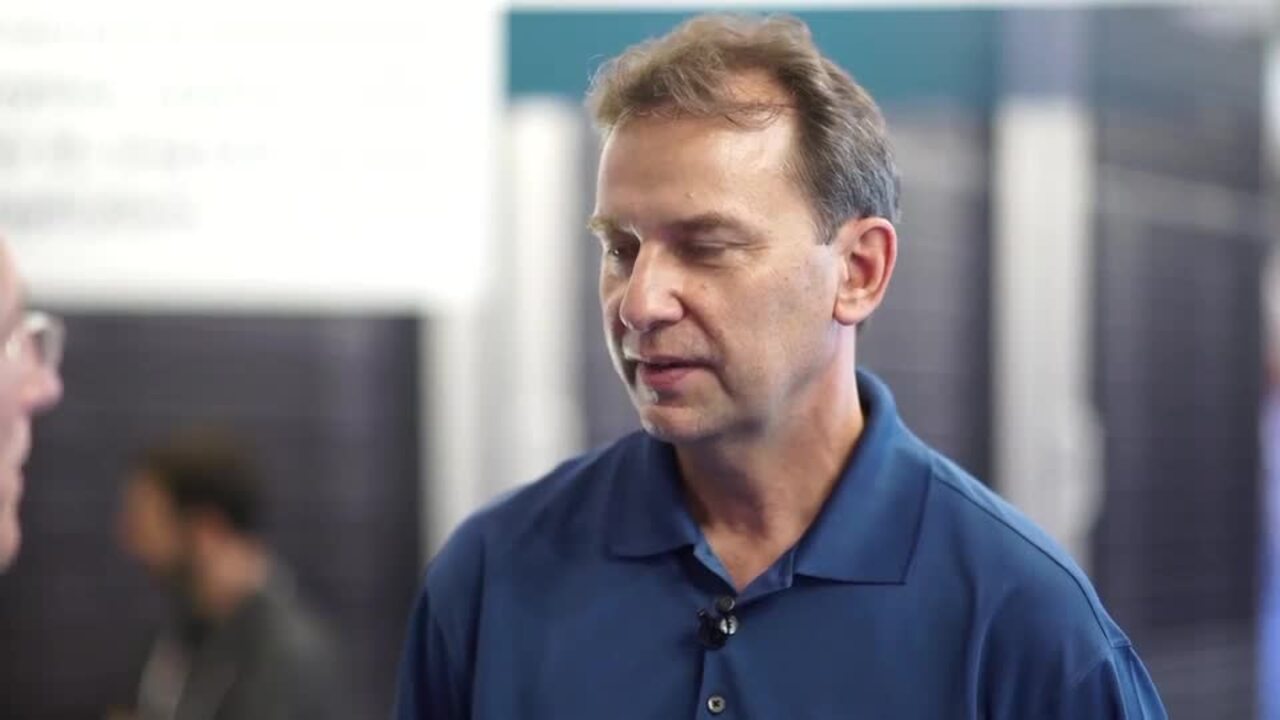 Light Reading's Simon Stanley speaks with Marek Tlalka, Senior Director of Marketing, High Performance Analog at MACOM, about the evolution of 100 Gbps, 200 Gbps and 400 Gbps within the Data Center.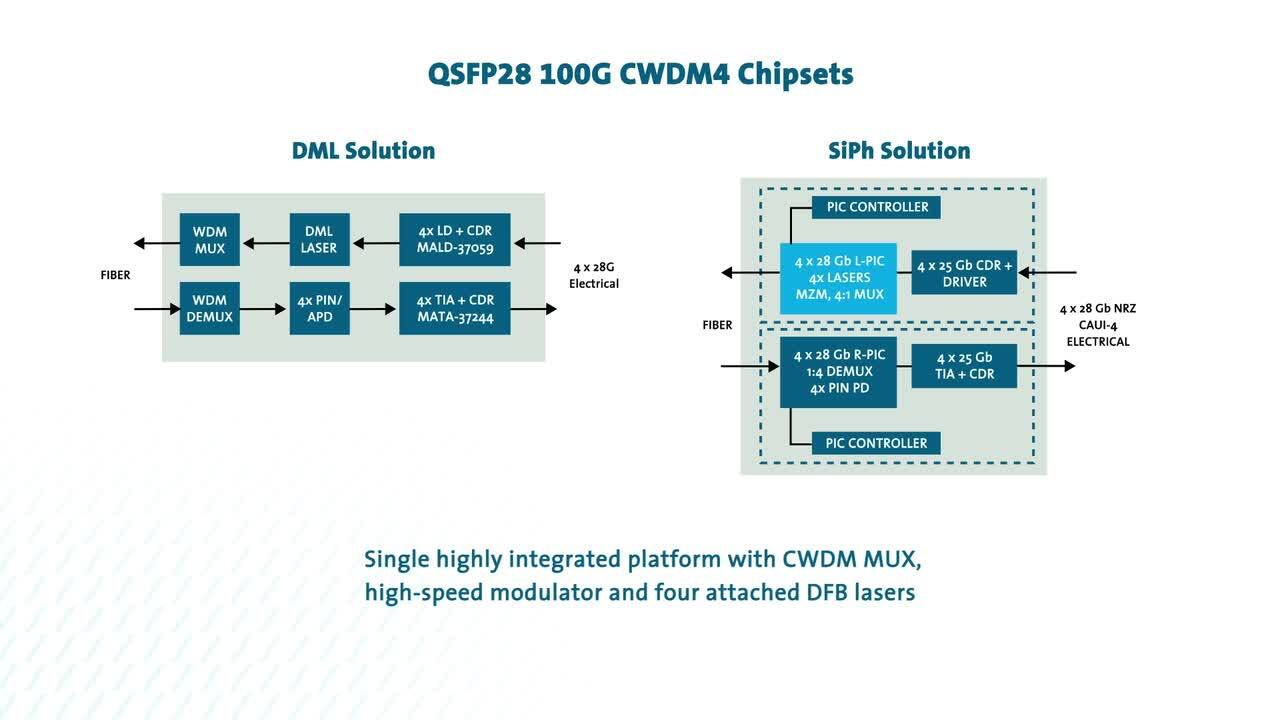 Learn why Cloud computing-based C-Ran Network architectures are pivotal in the evolution from 4G to 5G, and how MACOM's technology advantages are solving the current cost structure, supply chain, quality of service, and performance constraint challenges.