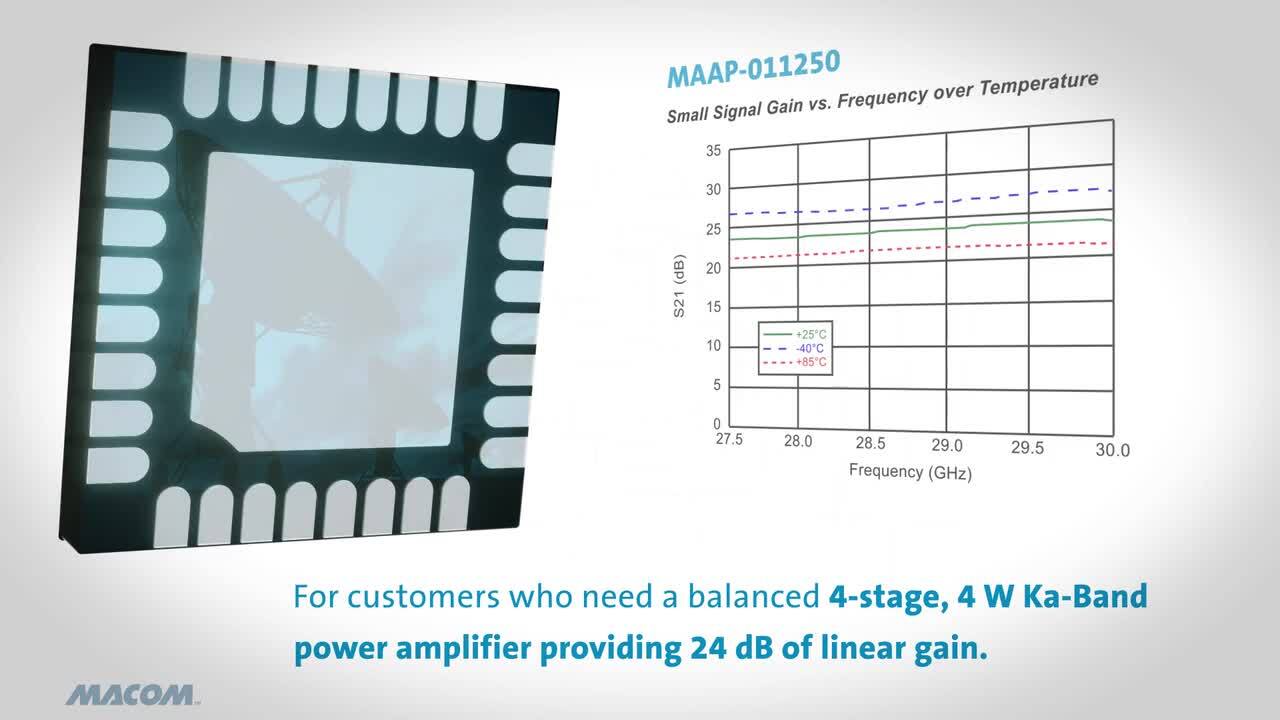 MAAP-011250 4 W Ka-Band Power Amplifier, 27.5 - 30 GHz, designed for VSAT Communications. This device is designed for customers who need a balanced 4-stage, 4 W Ka-Band power amplifier providing 24 dB of linear gain.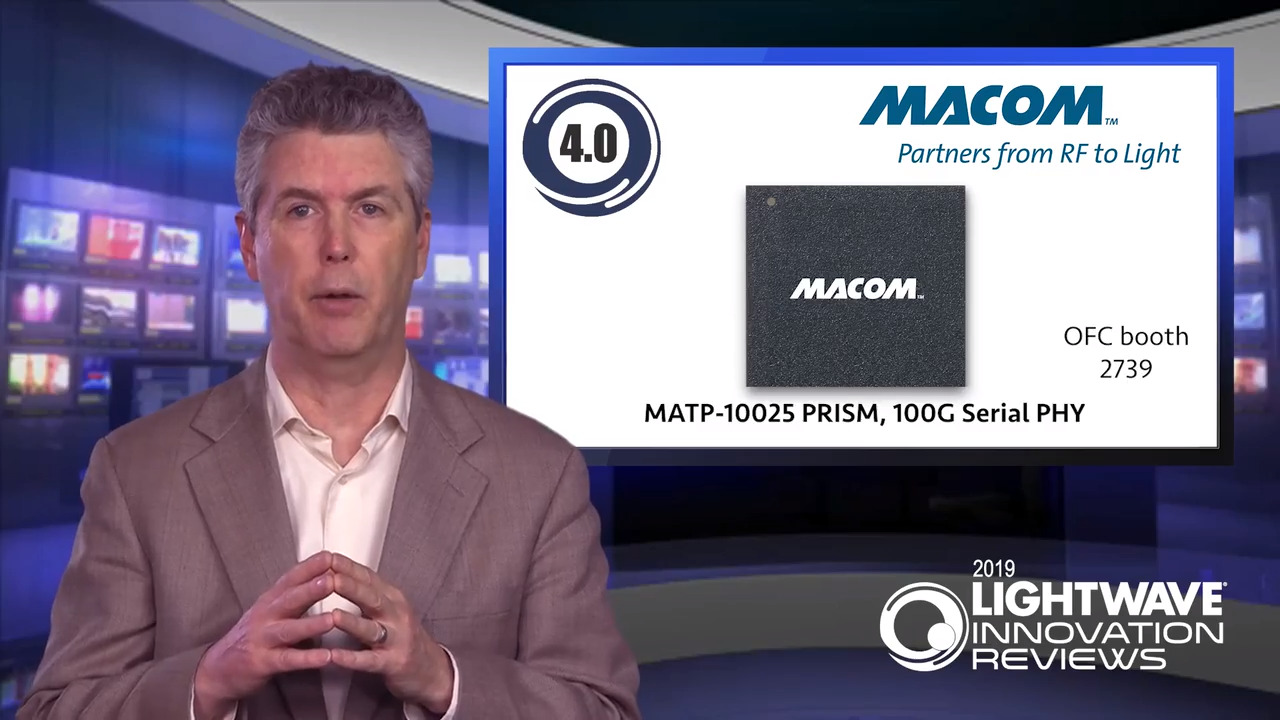 MACOM's Lightwave Innovation Award winning MATP-10025 PRISM, 100 Gbps Serial PHY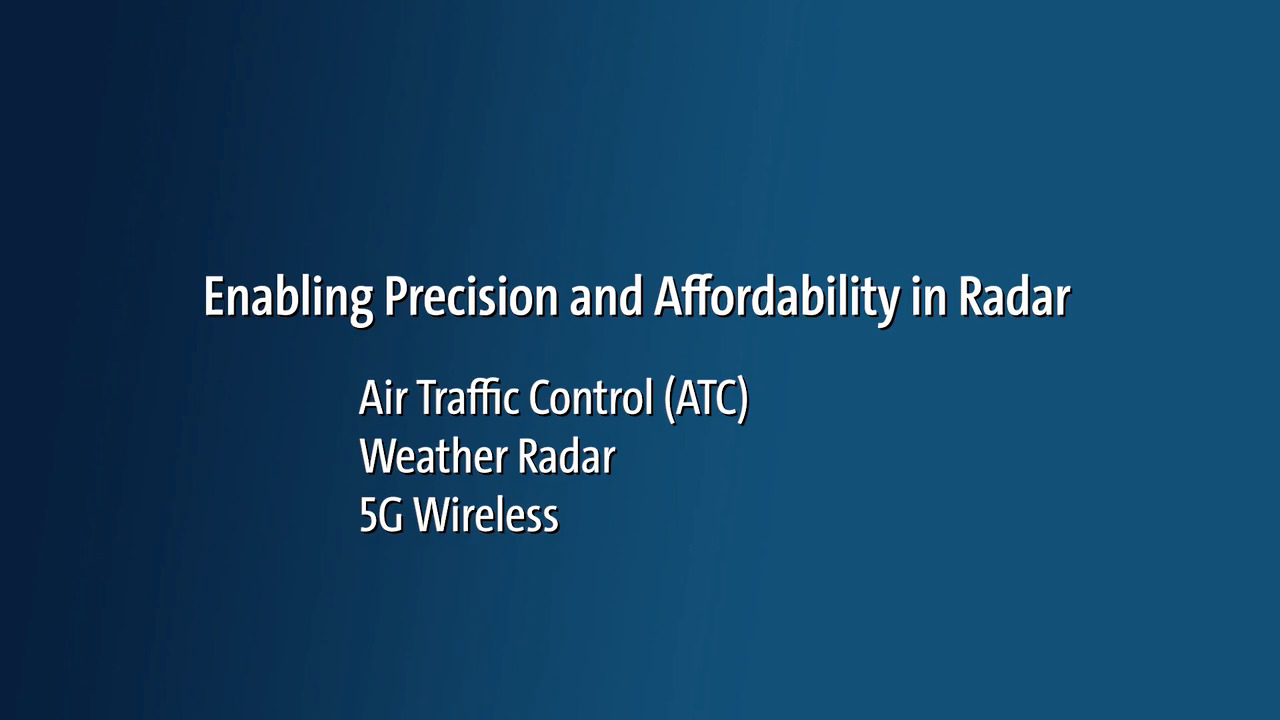 MACOM 5G and Global Homeland Defense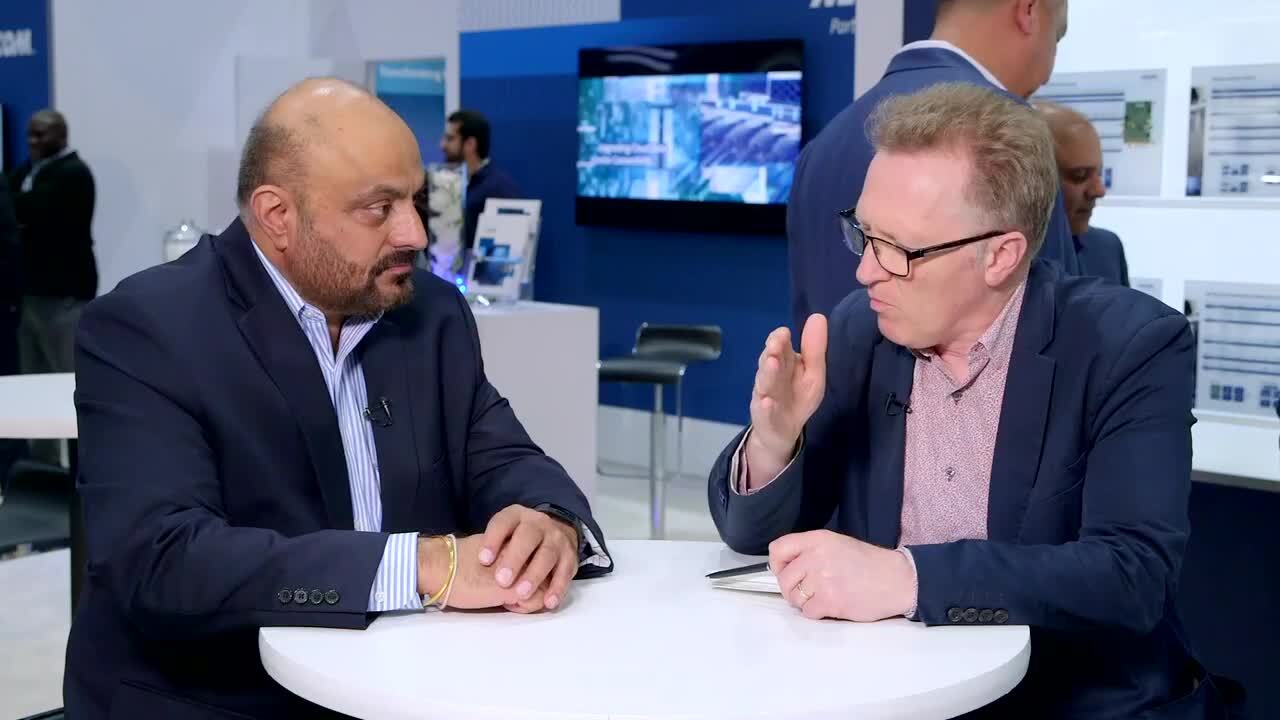 Light Reading sits down with MACOM's Preet Virk, SVP & GM Connectivity, at OFC 2019, discussing the ongoing progress component suppliers and module vendors are making towards enabling the next-generation of optical connectivity. Learn how MACOM's leading portfolio of components and technologies are enabling these solutions.