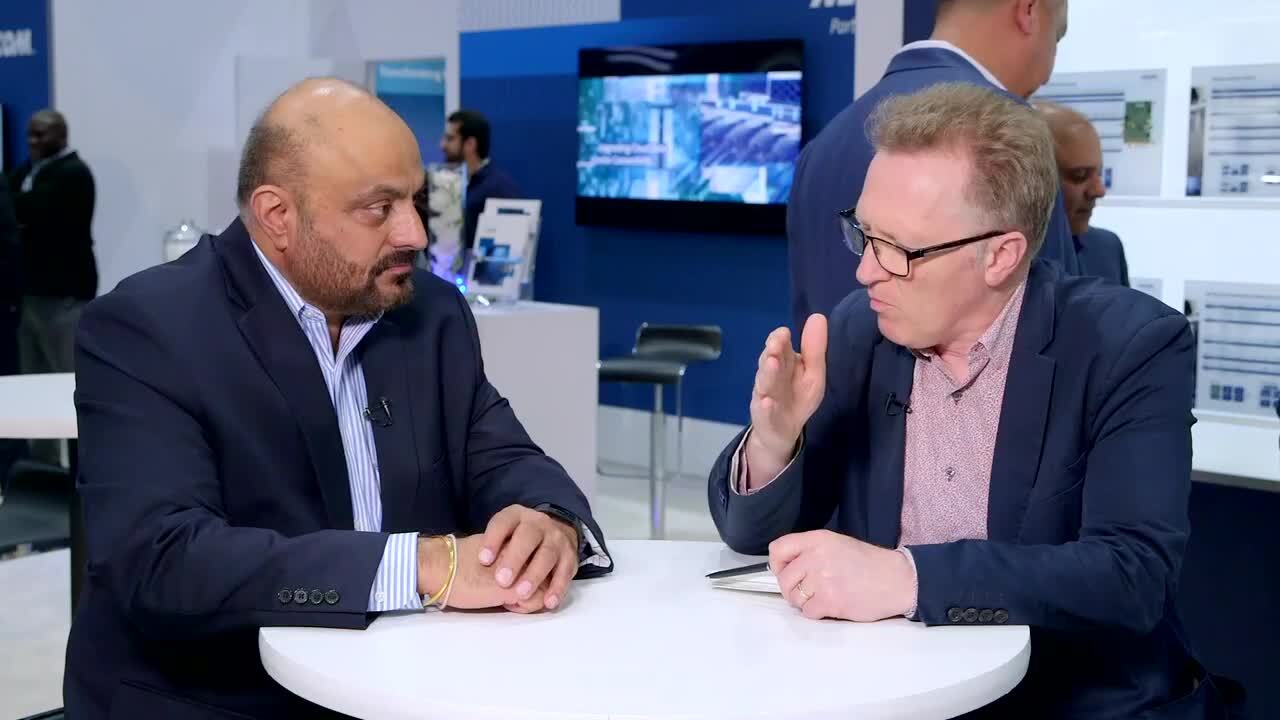 Light Reading sits down with MACOM's Preet Virk, SVP & GM Connectivity, at OFC 2019, discussing the ongoing progress component suppliers and module vendors are making towards enabling the next-generation of optical connectivity. Learn how MACOM's leading portfolio of components and technologies are enabling these solutions.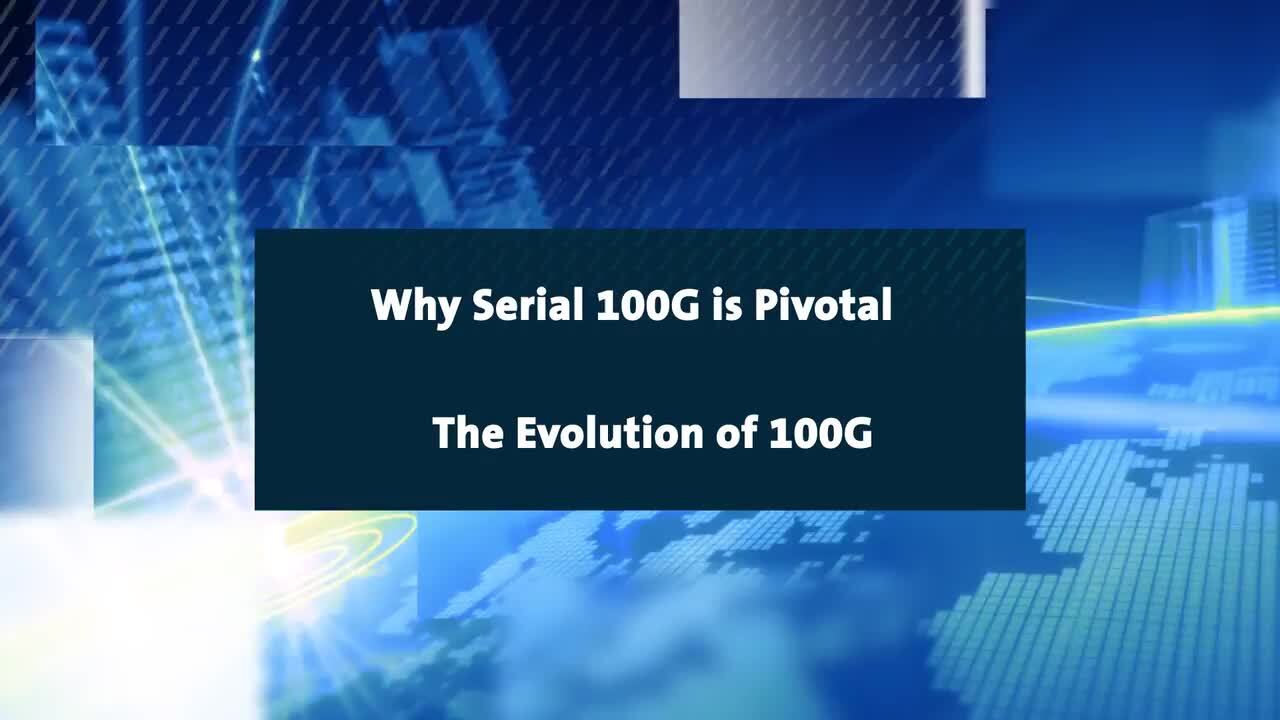 Learn how MACOM's serial 100 Gbps solution achieves lowest cost, lowest power, highest density, and is compatible with 400 Gbps and next-generation switch ASICs.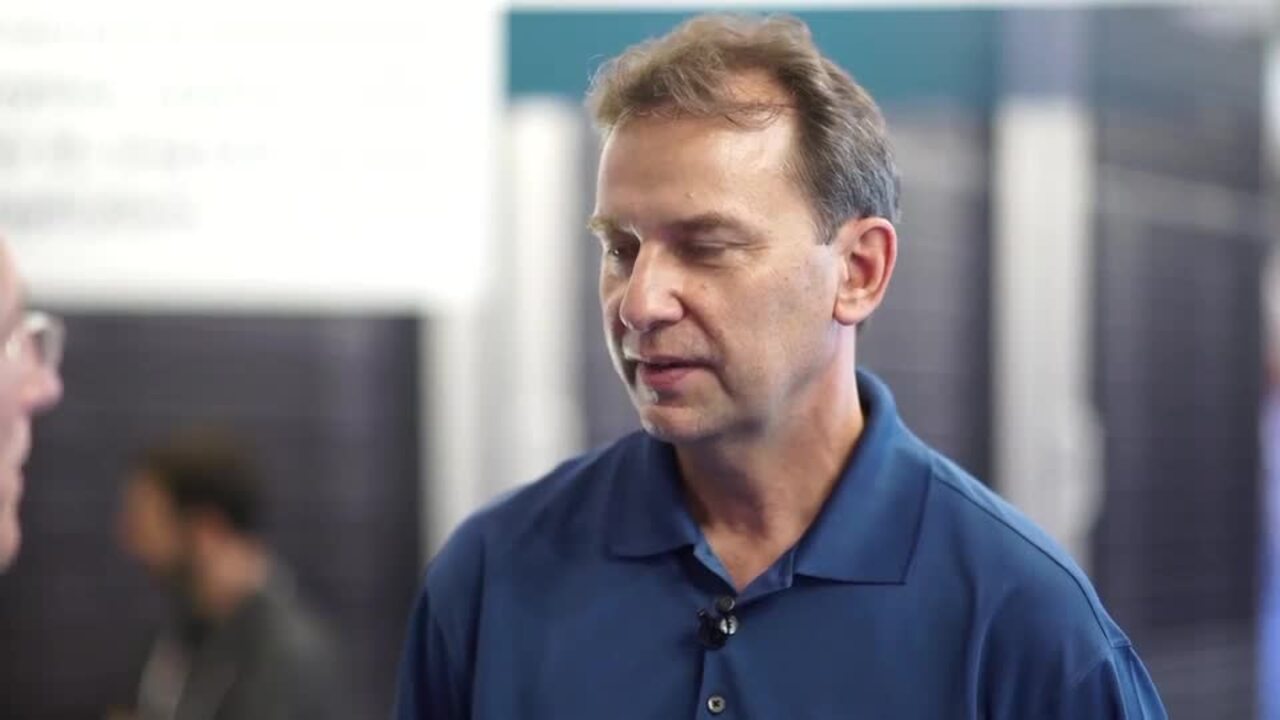 Light Reading's Simon Stanley speaks with Marek Tlalka, Senior Director of Marketing, High Performance Analog at MACOM, about the evolution of 100 Gbps, 200 Gbps and 400 Gbps within the Data Center.