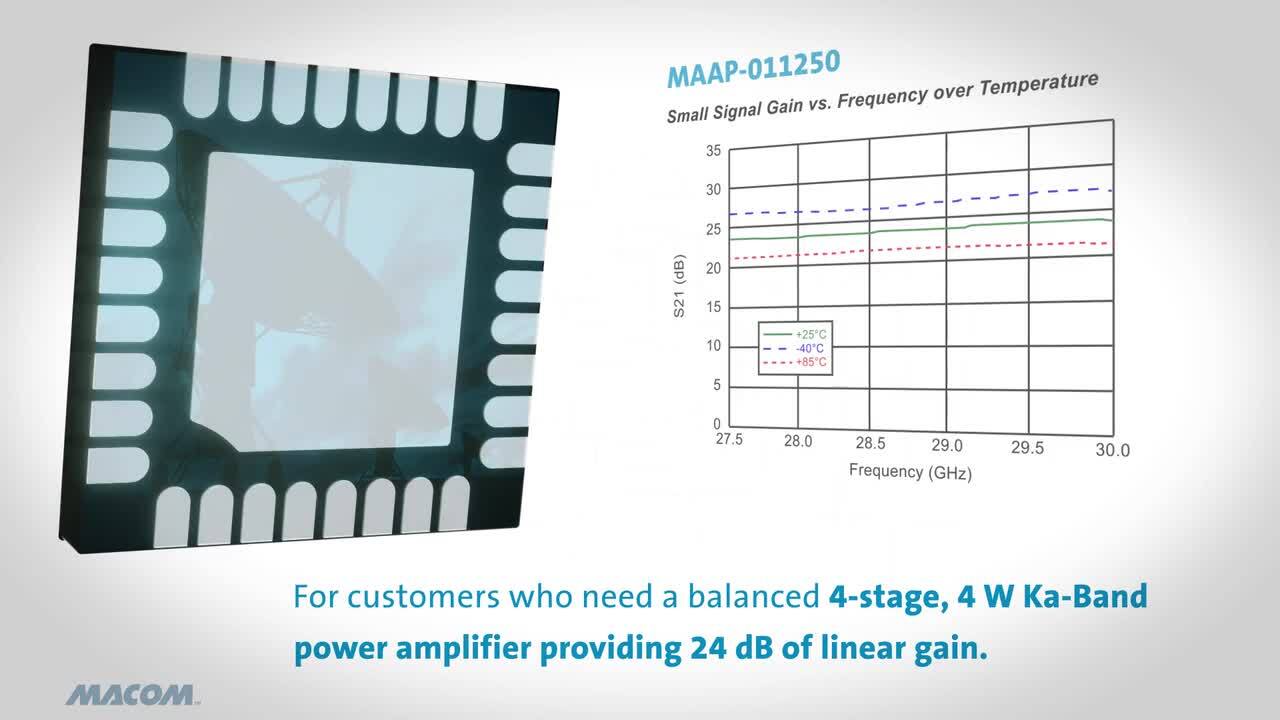 MAAP-011250 4 W Ka-Band Power Amplifier, 27.5 - 30 GHz, designed for VSAT Communications. This device is designed for customers who need a balanced 4-stage, 4 W Ka-Band power amplifier providing 24 dB of linear gain.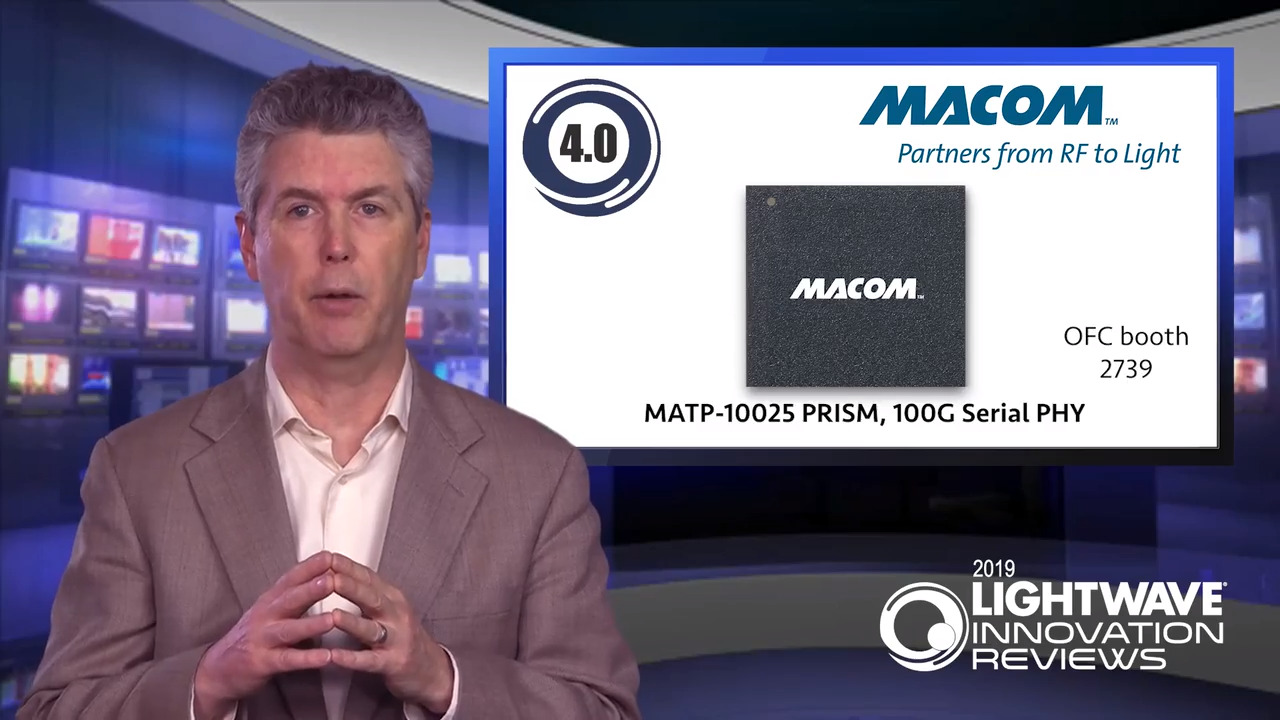 MACOM's Lightwave Innovation Award winning MATP-10025 PRISM, 100 Gbps Serial PHY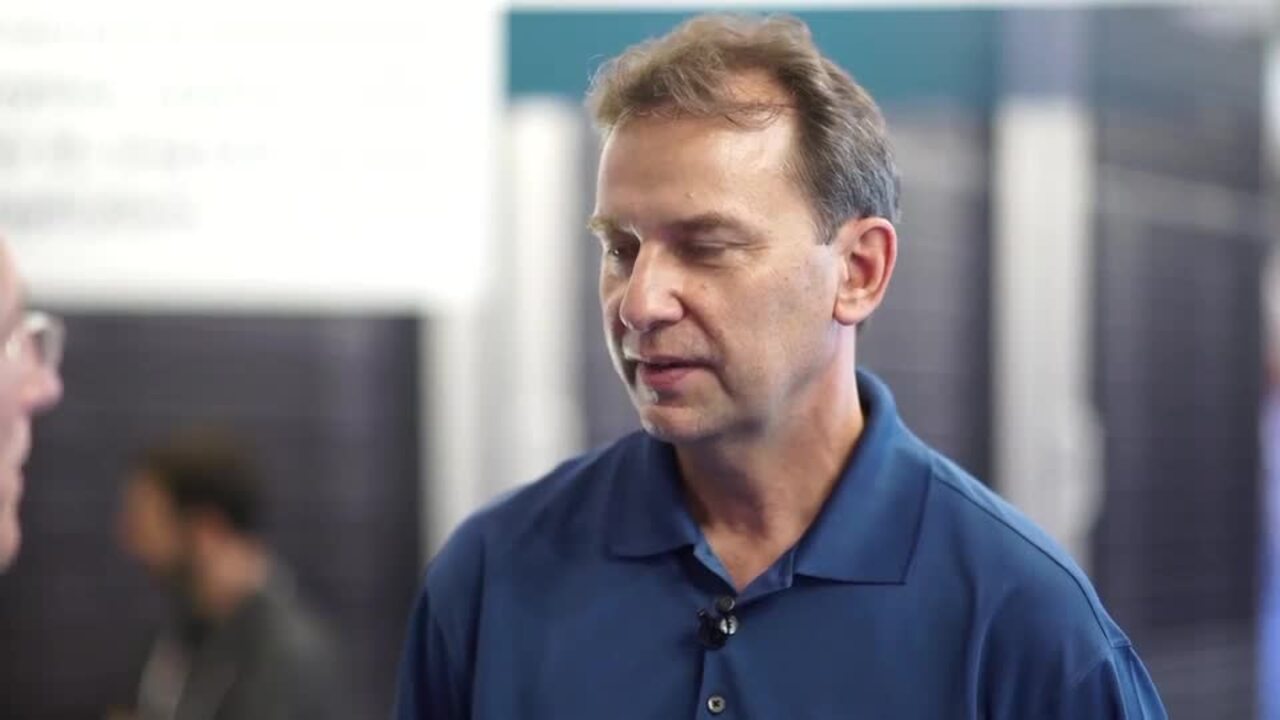 Light Reading's Simon Stanley speaks with Marek Tlalka, Senior Director of Marketing, High Performance Analog at MACOM, about the evolution of 100 Gbps, 200 Gbps and 400 Gbps within the Data Center.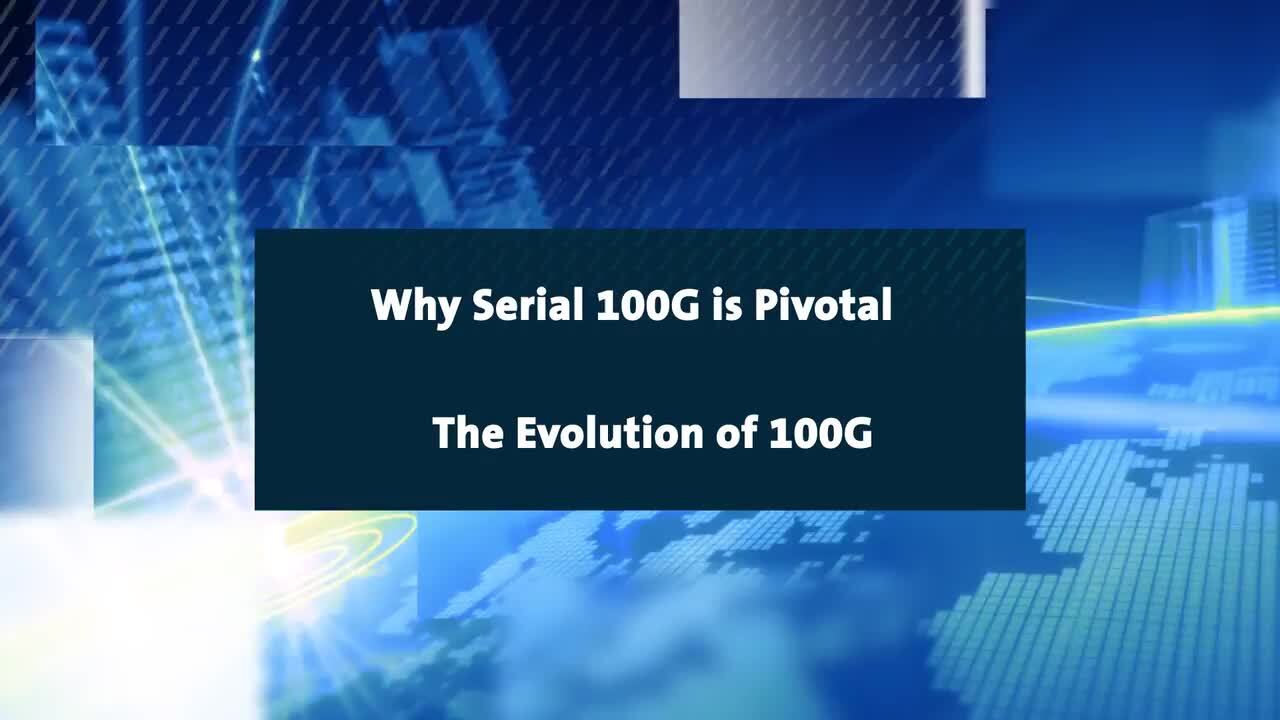 Learn how MACOM's serial 100 Gbps solution achieves lowest cost, lowest power, highest density, and is compatible with 400 Gbps and next-generation switch ASICs.