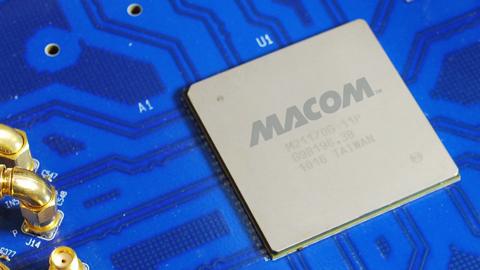 MACOM's Vivek Rajgarthia, SVP and GM, speaks with Converge! Network Digest on our long history is telecommunications, and our expansion in photonics and advances semiconductors.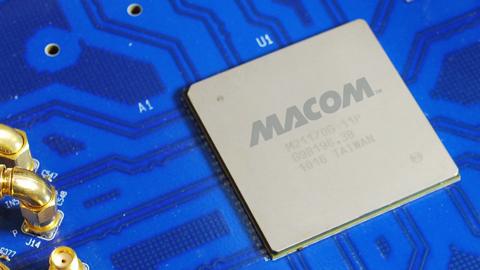 MACOM's Preet Virk discusses trends in optical networking including changes in the data center and the move to 5G at OFC 2018!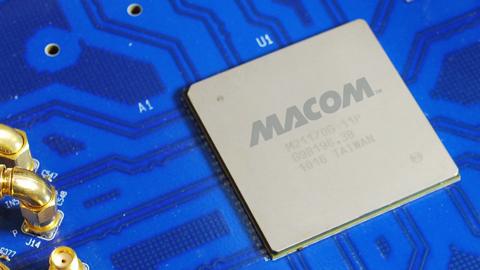 Mark Murphy, David Ryan, and Paul Wilson discuss MACOM's multi-faceted strategy for 5G, during a conversation with Microwave Journal at Mobile World Congress 2018.