High Speed Optical Receiver Modules
For over 30 years, MACOM has developed and manufactured the fastest, most sensitive and broadest wavelength photoreceivers available. Our experience in leading-edge technology allows us to provide products that easily integrate within customers' systems.
MACOM's photoreceiver product line focuses on providing solutions for Test and Measurement, Aerospace and Defense, RF-over-Fiber (RFoF) and Free Space Optics (FSO) systems. The portfolio includes APD and PIN photodiodes that are configured in butterfly, ROSA and custom packages with bandwidths up to 70 GHz.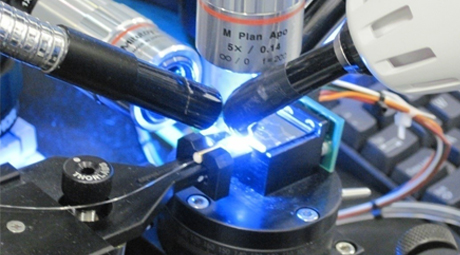 Why MACOM?
Vertical Integration: From material growth through hybrid assembly and high-speed test
In-house Design: Fast prototyping, optical and RF design simulations and characterization
Hybrid Assembly: Precision fiber alignment, semi-automatic assembly and high-speed test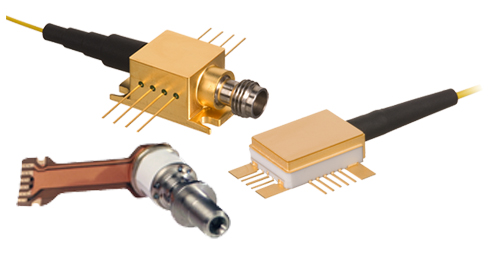 Key Features
Frontside and backside illuminated PIN/APDs from 700 – 1650 nm
Amplified and unamplified products from 2.5 – 70 GHz
Standard and custom packages with 9, 50 or 62.5 µm fibers
High Speed Optical Receiver Module Markets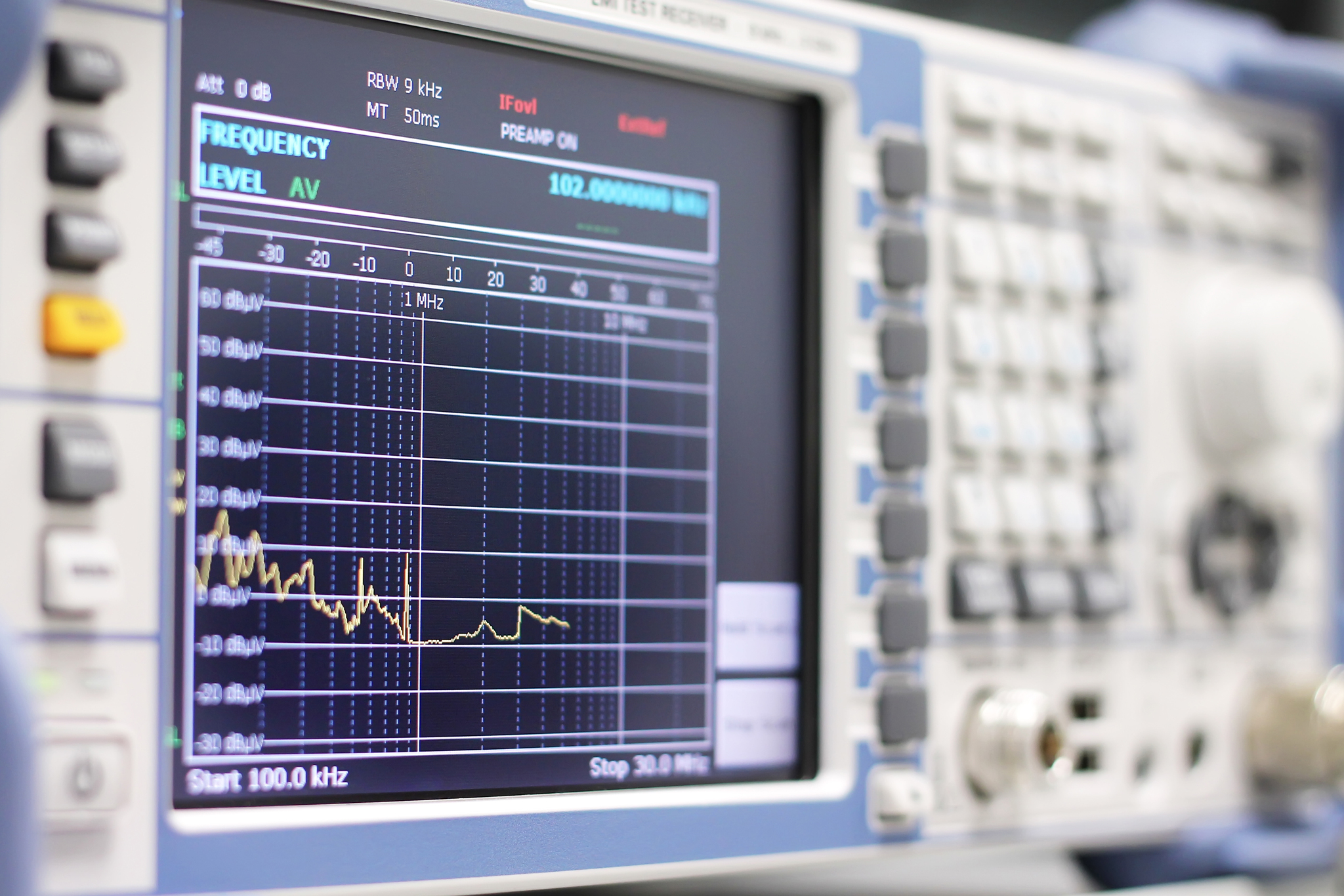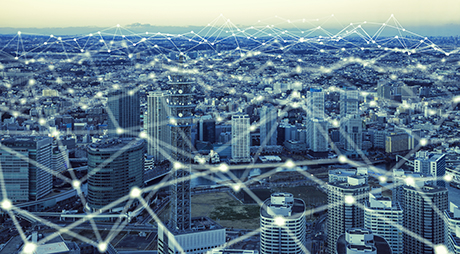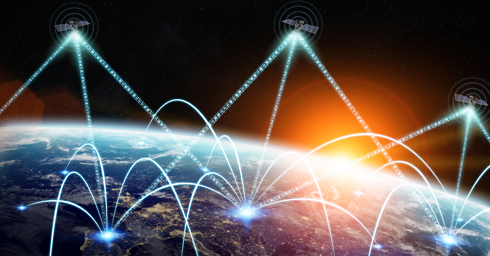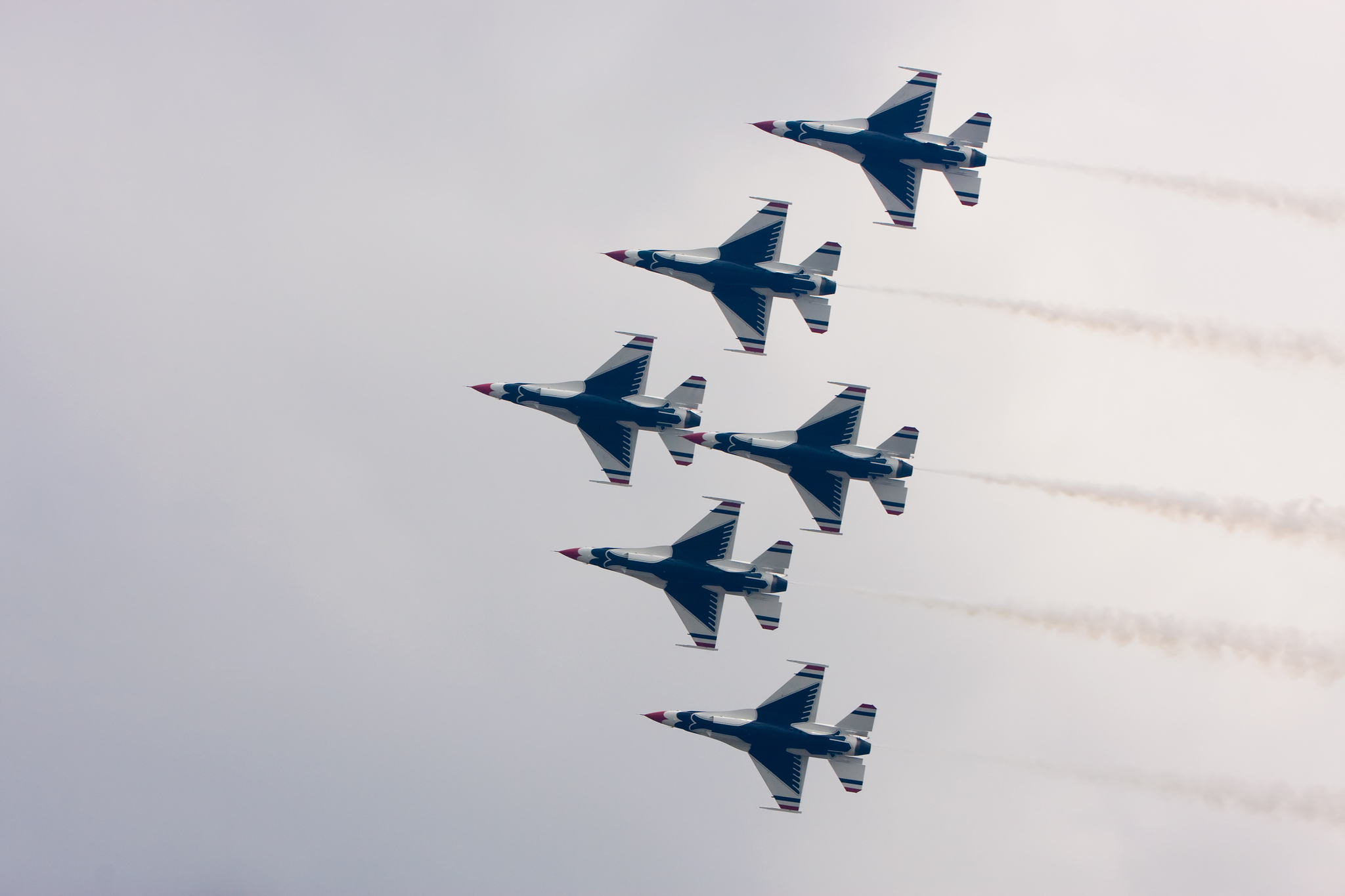 Featured High Speed Optical Receiver Module Products
High Speed Optical Receivers