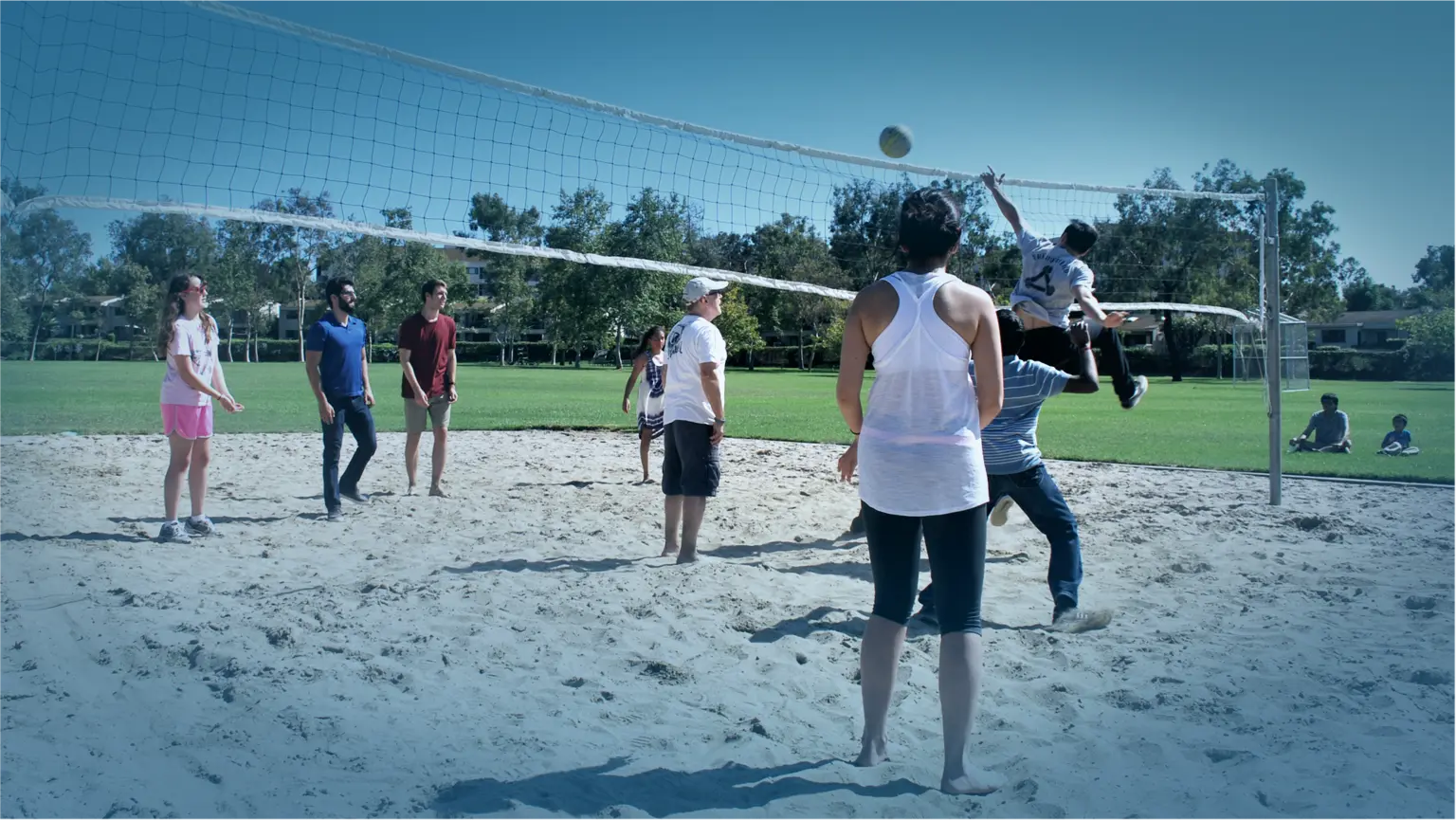 Join our Worldwide Team Today
Everyday Employees at MACOM are solving some of the world's most complex technology problems. Our semiconductors power Telecommunications, Industrial and Defense and Datacenter industries. Learn today how you can join us!
There's a Place for You on Our Team
Join an industry leading semiconductor company. We empower our employees with knowledge, training, mentoring and job rotation programs to maximize career development and growth.
Search Jobs to explore our current open roles, Connect with Us to join our Talent Network and be considered for future positions.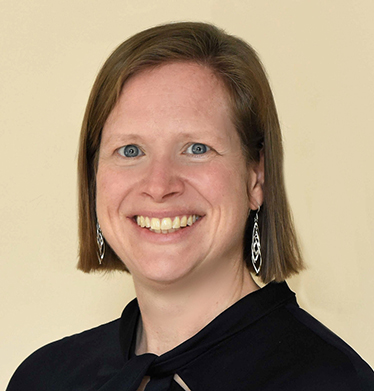 Rathnait Long, PhD. | Senior Principal Engineer
"I joined MACOM 6 years ago and have worked across multiple business units and varying disciplines within those businesses. What I like most about the company is the willingness of people to share their knowledge in a helpful way. My discipline is engineering, our job is to solve technical problems every day. Being surrounded by people that are willing to collaborate in such a constructive manner ensures that our team has the best chance of success in the challenging projects we take on."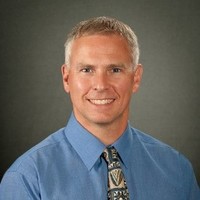 Erik Maki | Director, Process Engineering
"The best part about working at MACOM is the people. The work is challenging, but everyone helps one another. I also really like that my team's results make a difference to our business. You are not just a small cog on a big wheel. MACOM is sized such that there are lots of opportunities and visibility while it has the benefits and rewards you would expect from a larger high tech company."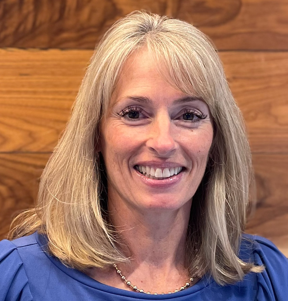 Linda Ferguson | Senior Customer Account Specialist
"I have been with MACOM for over 30 years. I have been very lucky to work with various groups during my tenure in customer service. I feel fortunate to be surrounded by great people here at MACOM who have greatly contributed to the industry and professional knowledge that I have today!"
World Class Benefits
Our goal is to promote a culture of wellness by rewarding healthy and active lifestyle choices covering you and your family. Below is a high-level overview of our benefit offerings, which can vary from country to country across the globe. Join our team today!
Compensation and Pay
Highly Competitive Salaries
Cash Bonus Program
Company Stock Incentive Programs
Intellectual Property Award Program
Employee Stock Purchase Program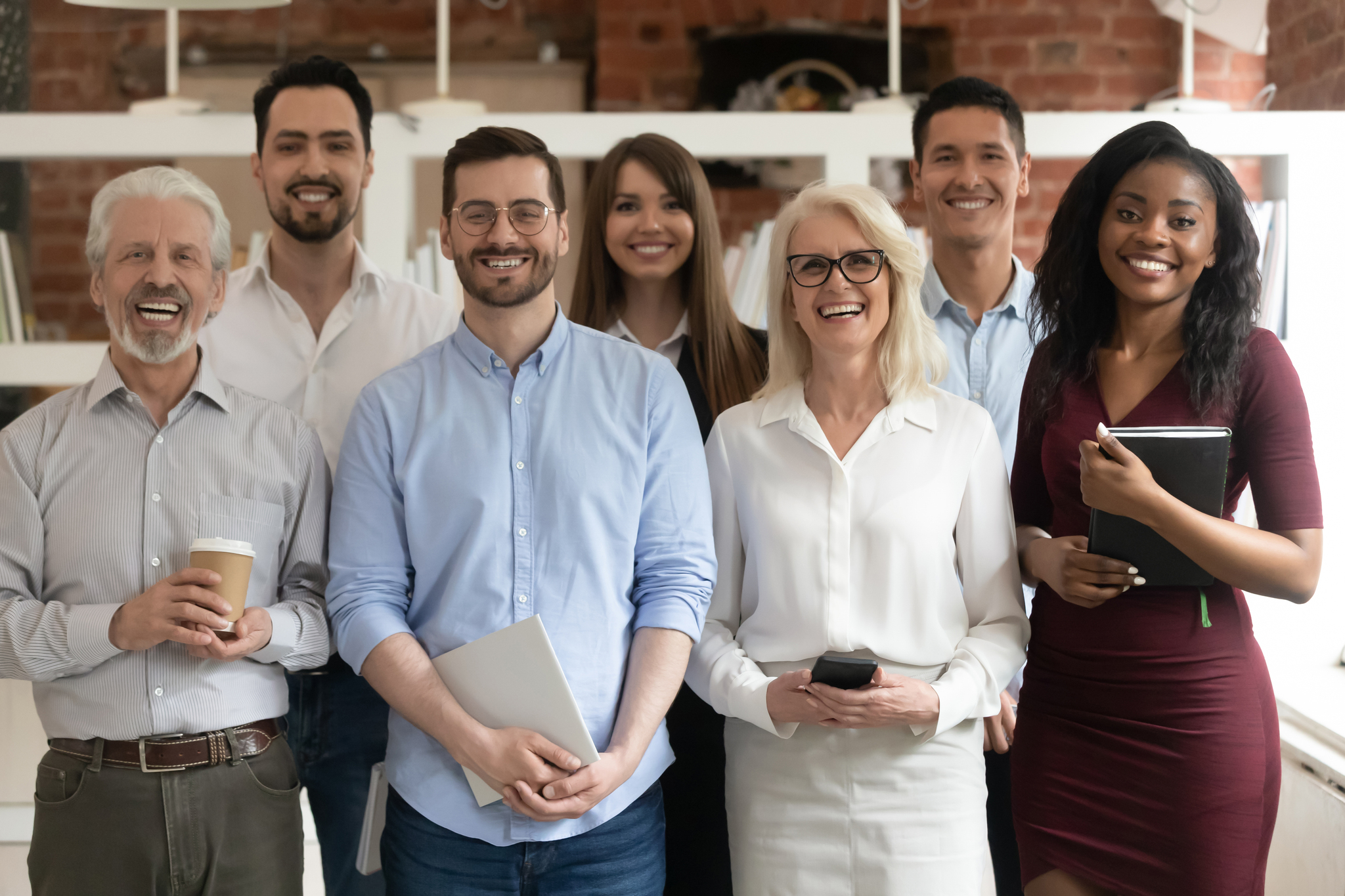 Benefits
Comprehensive Health and Life Insurance
Employee Assistance Program
Tuition Reimbursement
Retirement Programs
Cafe and Gym Facilities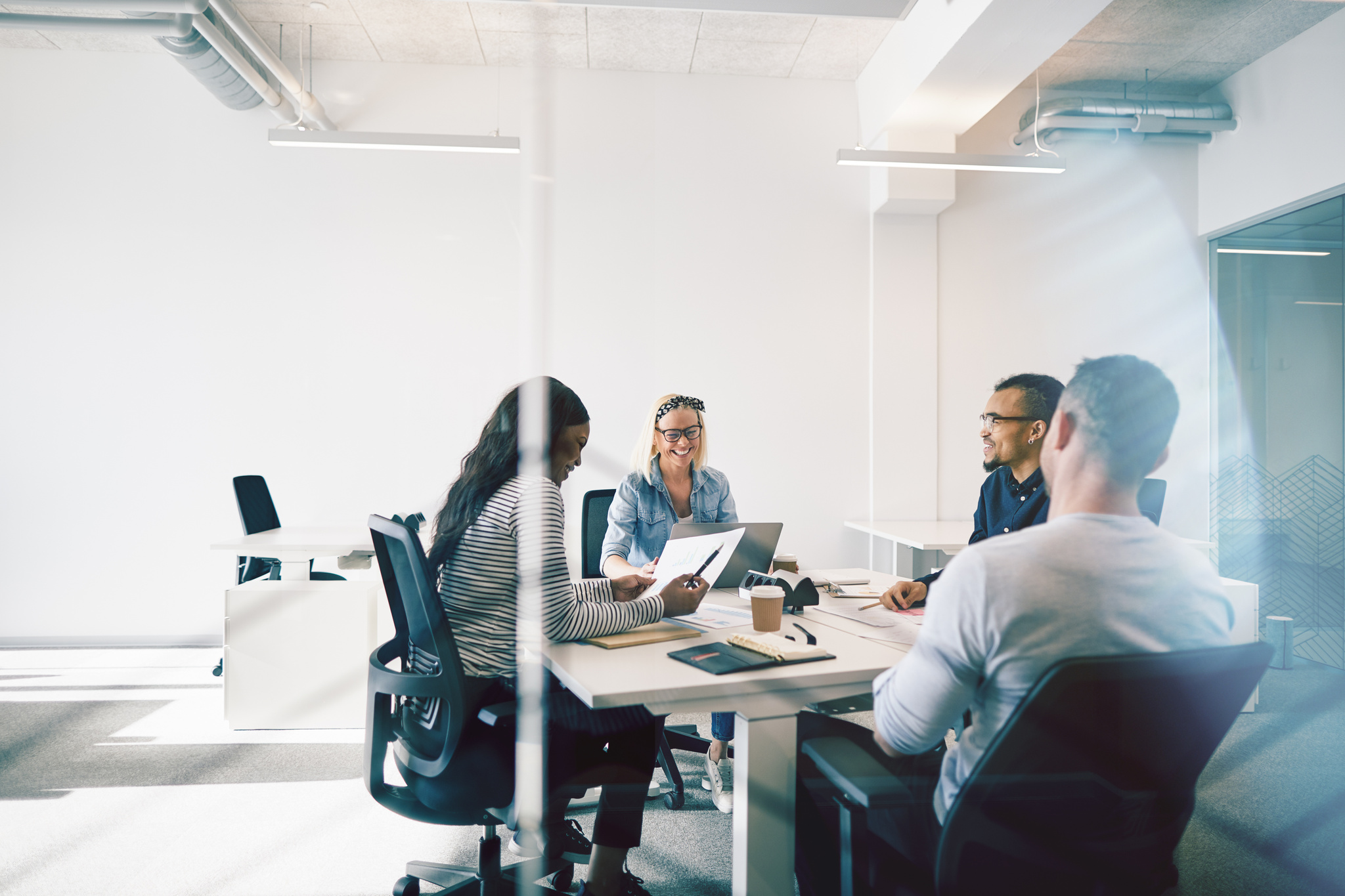 Learning and Development
Employee Resource Groups
Leadership Seminar Series
University Partnerships
Wellness Offerings
On-Demand Learning
Career Rotation and Mentorship Programs
Paid Time Off for Volunteering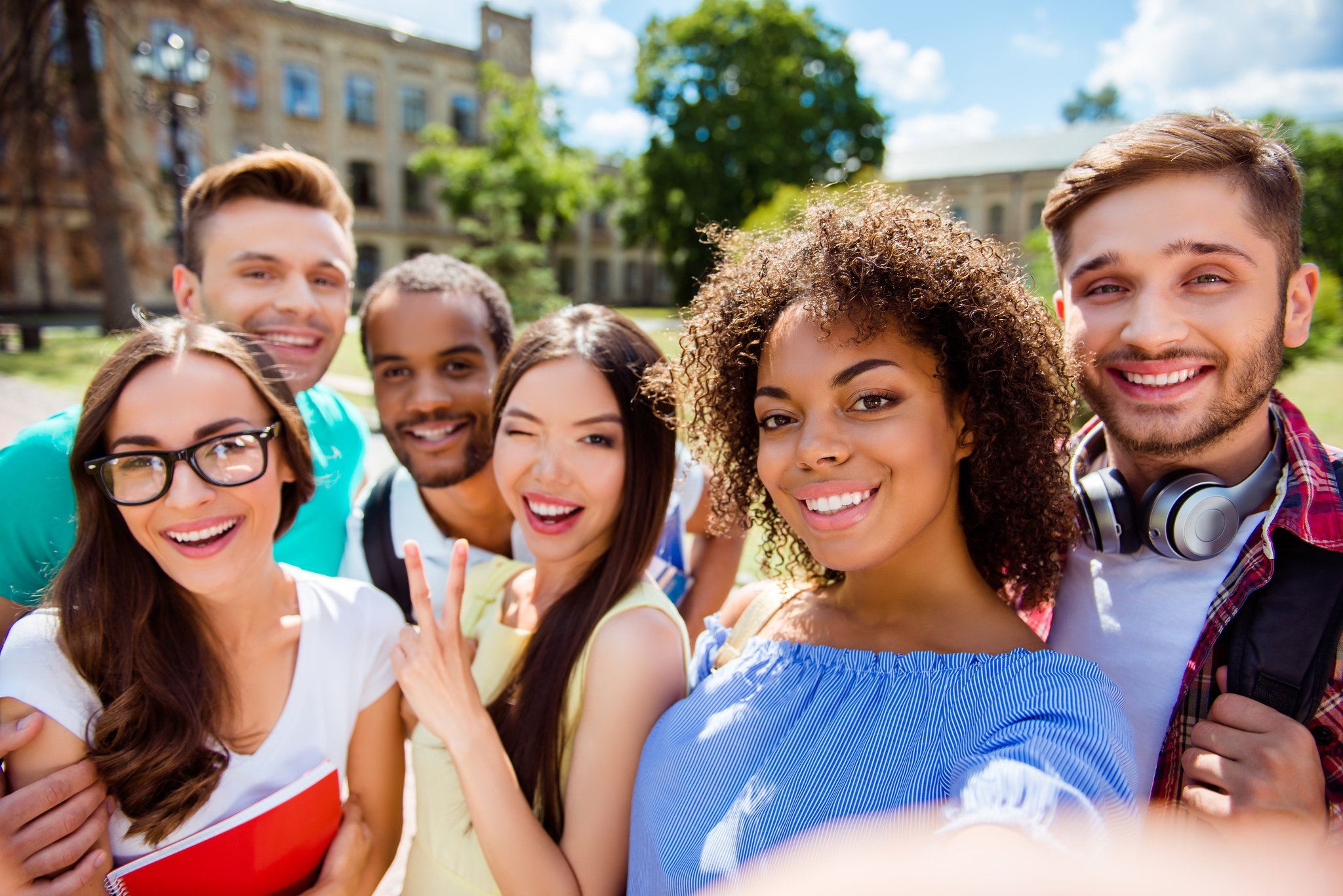 Internships
As you plan your career path, you want to find out what work life is like in the discipline that interests you. MACOM's Internship Programs provides global opportunities in diverse career areas. The program is open to current students in Bachelor's, Master's, MBA and PhD programs.
Community Outreach
MACOM is committed to the continuous improvement of the communities in which our team members live and work. In accordance with our core business values, we champion initiatives that support the enhancement and revitalization of MACOM communities by facilitating the necessary infrastructure and access to a host of Community Programs including Hunger Relief, Education, Community Development and Military/Veteran Support.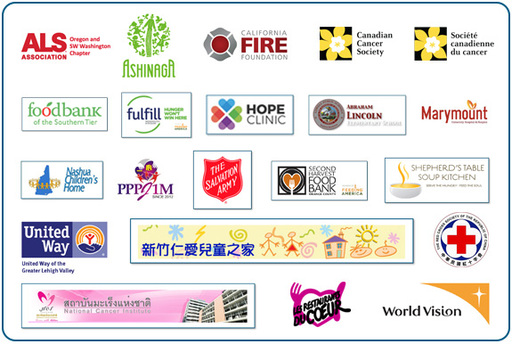 Employee Selected Charities
At MACOM, we feel that it is more important than ever to give back to our local communities and support the meaningful work that many important and inspiring organizations are doing to help those in need. Each year, we provide donations to employee-selected organizations around the globe that are both meaningful to our local teams and making a difference in the communities in which they serve.
This link https://www.cigna.com/legal/compliance/machine-readable-files leads to the machine readable files that are made available in response to the federal Transparency in Coverage Rule and includes negotiated service rates and out-of-network allowed amounts between health plans and healthcare providers. The machine-readable files are formatted to allow researchers, regulators, and application developers to more easily access and analyze data.
MACOM is an Equal Opportunity Employer committed to a diverse workforce. MACOM will not discriminate against any worker or job applicant on the basis of race, color, religion, sex, gender identity, sexual orientation, national origin, age, disability, genetic information, veteran status, military service, marital status, or any other category protected under applicable law.
Reasonable Accommodation. MACOM is committed to working with and providing reasonable accommodations to qualified individuals with physical and mental disabilities. If you have a disability and are in need of a reasonable accommodation with respect to any part of the application process please call +1-978-656-2500 or email HR_Ops@MACOM.com. Provide your name, phone number and the position title and location in which you are interested, and nature of accommodation needed, and we will get back to you. We also work with current employees who request or need reasonable accommodation in order to perform the essential functions of their jobs.