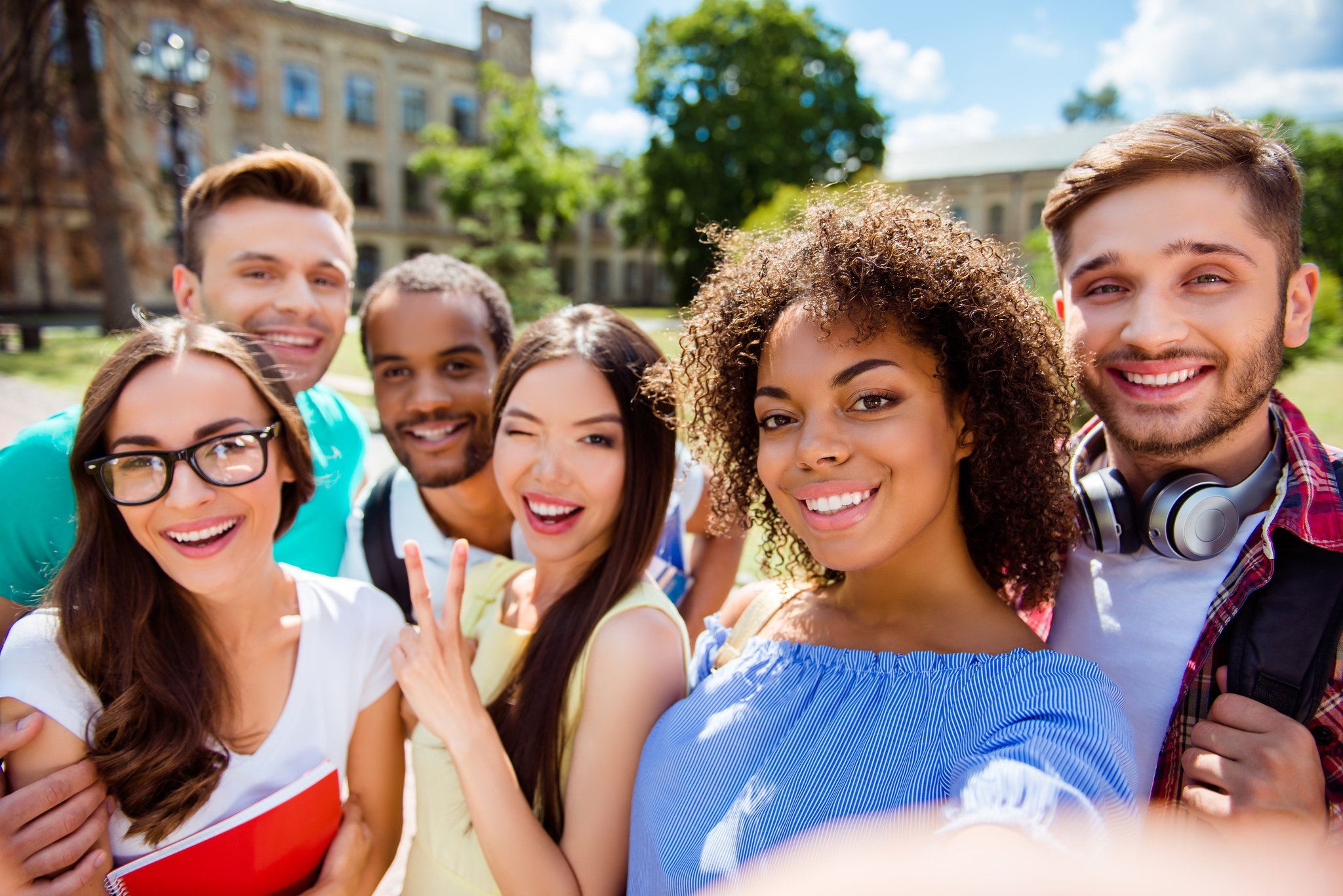 Get Real World Experience at MACOM
Come and Experience MACOM
As you plan your career path, you want to find out what work life is like in the discipline that interests you. MACOM's Internship Program provides global opportunities in diverse career areas. The program is open to current students in Bachelor's, Master's, MBA and PhD programs.
"As my internship at MACOM has come to end, I would like to thank the countless people for making this past summer a very memorable experience. I would first like to thank The Big Data Team for pushing me to become a hardworking problem solver, especially my supervisor who was an exceptional mentor who provided me with the resources I needed to make a meaningful contribution to the company."

"I learned a lot of practical big data solutions and how the need for quick and easy access is essential to making important manufacturing decisions. I was able to gain experience creating data pipelines from multiple data sources so operators and facility engineers could easily access and extract the data needed for fab improvement."
"I would like to thank MACOM for providing me with this wonderful opportunity and for listening in on my final project presentation, it was truly an unforgettable experience."
Intern - Lowell, MA
What to Expect from a MACOM Internship or Co-Op
Summer internships are typically 12 weeks in length and Co-Ops can be up to an entire academic year. Each Intern or Co-op program participant receives their own project and presents their work at the end of the program. This is a career-building experience that delivers hands-on projects, training, guidance, professional development and some social events and community building opportunities.
Work for an Industry Leader
MACOM designs and manufactures semiconductor products for Data Center, Telecommunication, Industrial and Defense applications. Headquartered in Lowell, Massachusetts, MACOM has design centers and sales offices throughout North America, Europe and Asia.
MACOM Equals Quality
MACOM is certified to the ISO9001 international quality standard and ISO14001 environmental management standard.
Our Lowell wafer foundry is a registered ITAR facility and maintains a "U.S. Trusted Foundry" designation, which is a preferred facility for U.S. defense business.
Gain Experience in a Key Discipline
As you plan your career path, you want to find out what work life is like in the discipline that interests you— whether it's engineering, finance, administration or marketing. The MACOM internship program provides opportunities in all of these areas.

Take on and be Responsible for High-profile Projects
At MACOM, interns are challenged to take on—and take ownership for—business-critical projects that test and expand your engineering skills.
Build Professional Relationships
MACOM managers in the internship/co-op program act as mentors, providing you with guidance and introducing you to colleagues. This is an opportunity to learn from the people around you, ask questions and impress. The professionals you encounter during an internship can be your future colleagues or the connection to your next job.
Gain Valuable Work Experience and Make Money at the Same Time
The MACOM internship or co-op program pays a competitive salary, and, in some cases, provides housing assistance.