MACOM offers a full suite of high-speed Fabry-Perot (FP) lasers, Distributed Feedback Lasers (DFB) and high-power CW lasers in the O-band and C-band. MACOM's lasers have been developed for wireless backhaul, data center, PON, RF-over-Fiber, LiDAR, optical sensors, co-packaged optics, and coherent lite applications. MACOM is pushing the boundaries of data rate, power, reliability, and wavelength stability of laser technology and has developed highly specialized customer specific designs.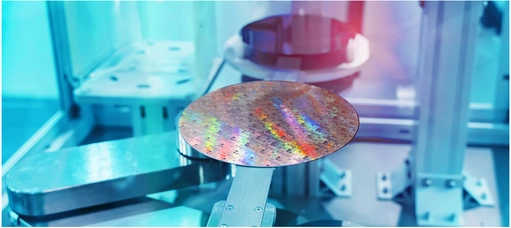 Why MACOM?
MACOM is a high-volume manufacturer of lasers, deploying more than 100 million devices with a reliability of less than 50 FIT and greater than 100 years of wear-out lifetime. Manufacturing with a 4-inch fab and 100% wafer-scale testing allows a competitive cost profile and scalability for any current and future applications.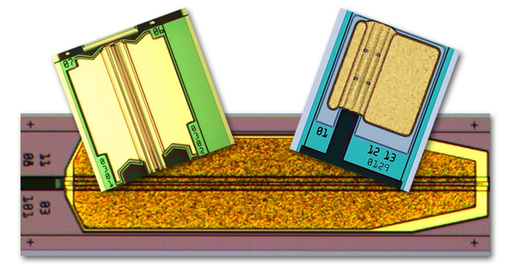 MACOM Lasers...
Cover the entire O-band and C-band with a full suite of FP and DFB lasers in single die or arrays for single or multiple wavelength application
Cover bandwidths from CW to 25Gb/s NRZ or 53Gb/s PAM4
Can be used for cooled, uncooled and non-hermetic applications over a wide range of temperatures
Are made using etched facet technology to allow precise placement of facets with respect to fiducials and angled or curved facets
Undergo 100% on wafer testing over full temperature range
Laser Markets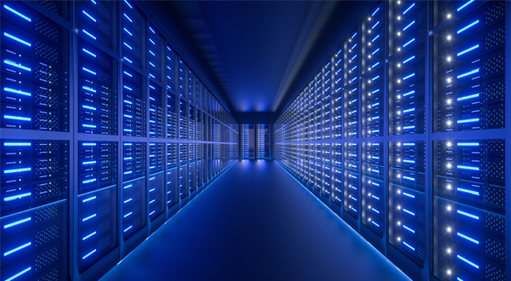 Data Center/Telecom
Cost effective and high performance lasers and photodetectors for high-speed optical modules, along with MACOM's laser drivers, TIA and CDR.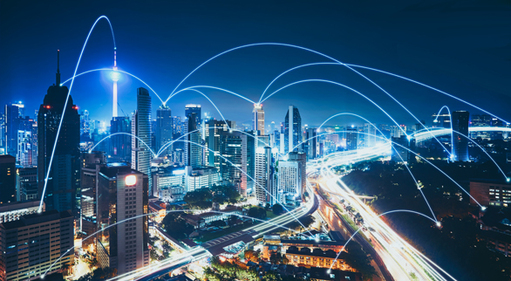 5G Wireless
Highly reliable xWDM lasers and avalanche photodetectors are best in class for front haul and mid-haul applications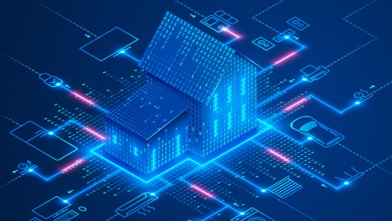 FTTx/Access
High volume manufacturing supporting FTTx market with high performance products for PON networks.