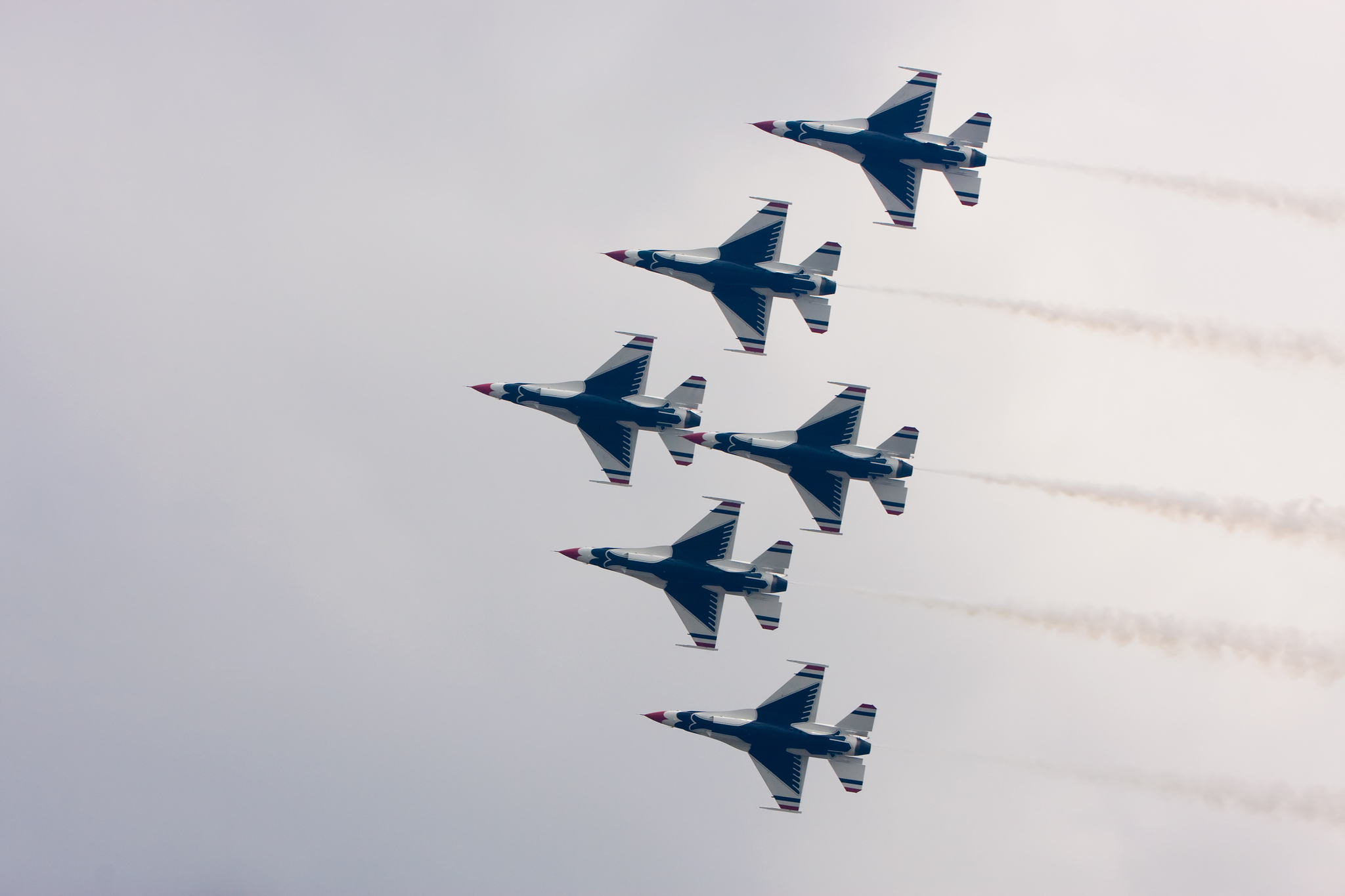 MACOM offers a comprehensive portfolio of products and technical capabilities that support the demanding performance requirements of today's aerospace and defense systems. From military communications to radar and sensing to electronic warfare, today's battlefield systems require high performance, the utmost in reliability and affordability to provide our warfighters with the tools they deserve. We deliver both standard products and custom solutions that set the industry standard for high performance and reliability.
MACOM also provides active and passive products to support the demanding performance and reliability requirements for numerous High Reliability (Hi-Rel) applications. Whether a space application or a high fidelity terrestrial system, our process technologies and quality systems can support a full range of screening and reliability requirements.
MACOM uses high volume, dual use processes to create military and space applications: GaN-on-SiC, GaN-on-Si, and Si bipolar power amplifiers; Si, GaAs, AlGaAs, and HMIC diodes; GaAs MESFET and pHEMT, GaN HEMT, SOI and SiGe-based MMICs; Hybrid components—both passive and active; and Hermetic and printed circuit board-based modules and assemblies.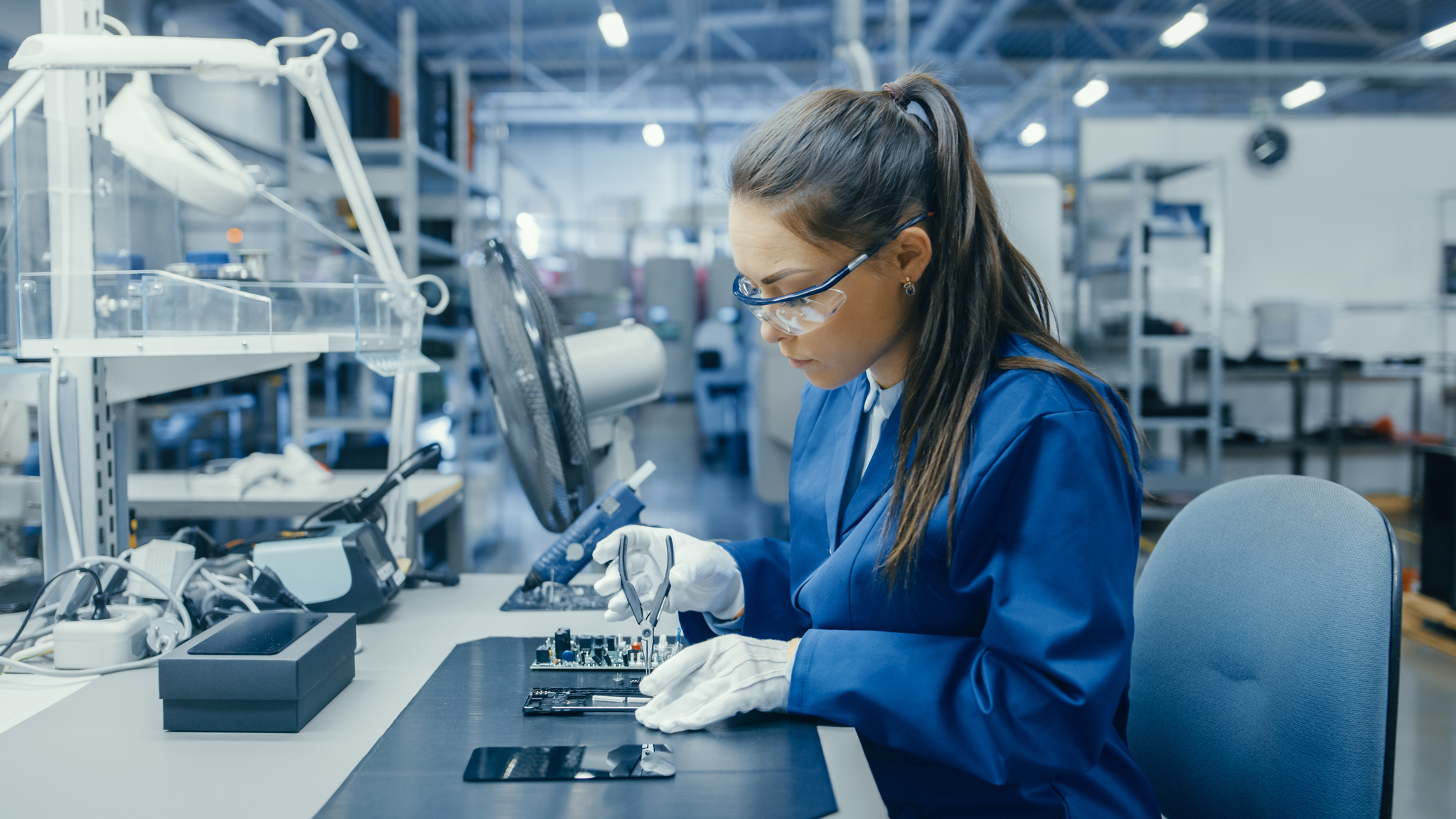 Build-to-Specification
Building on MACOM's rich RF and Microwave heritage, we provide customers with best in class, build-to-specification manufacturing of microelectronics and microwave assemblies.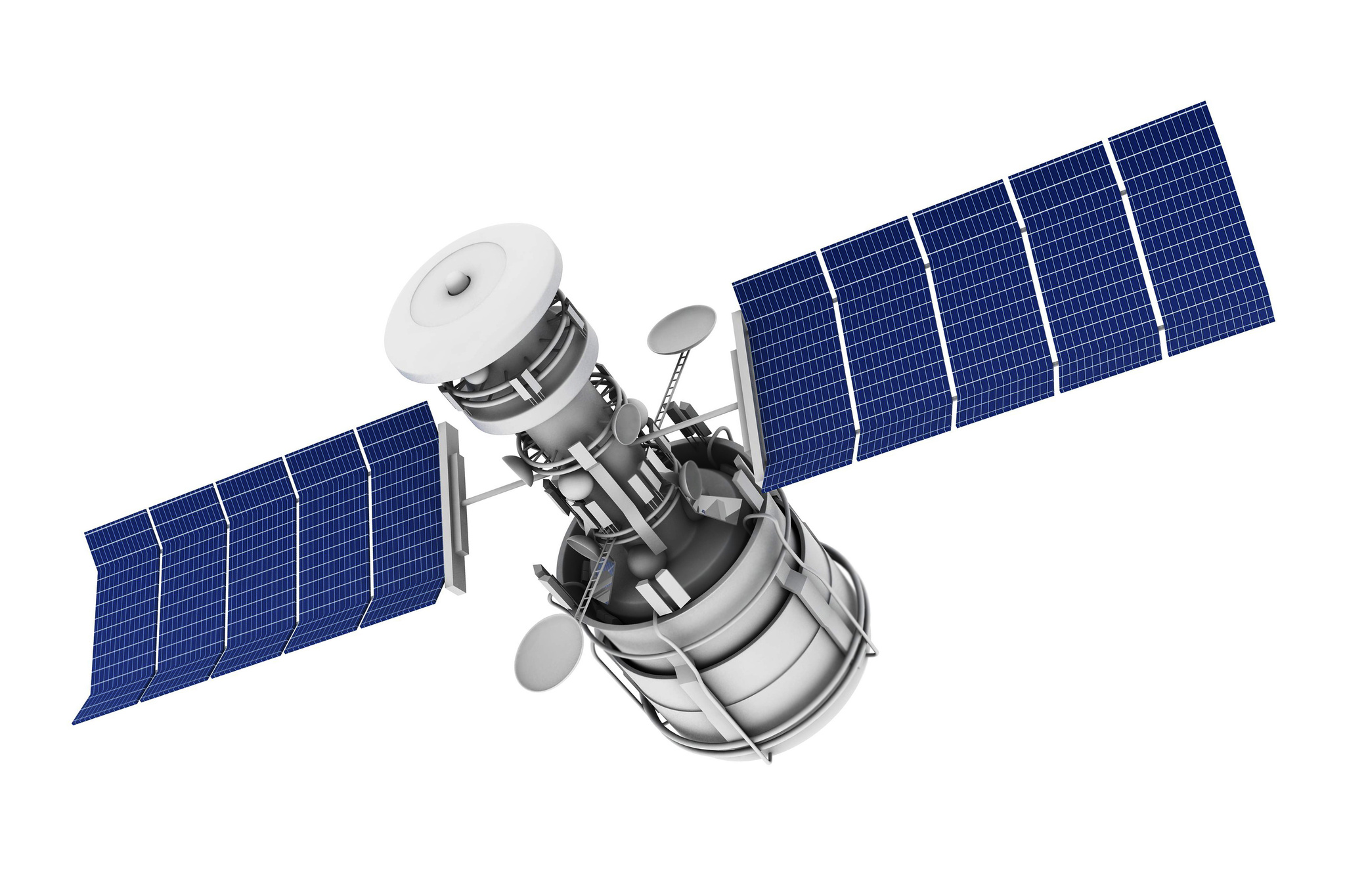 Space & Hi-Rel
Our standard screened line of RF and microwave components provides a cost and time effective approach to meet the requirements commonly found on airborne applications, high MTBF ground based equipment, and space applications.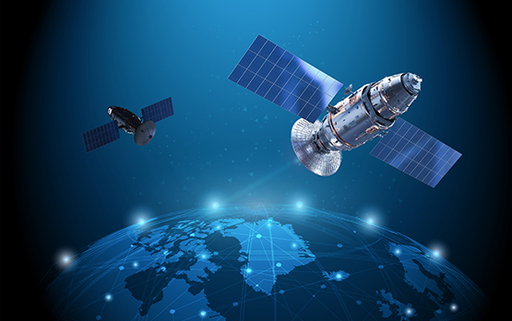 Free-space Optical Communications
Free-space optical communication (FSOC) is the transmission of an optical signal wirelessly through atmosphere. Similar to a fiber optic network, the FSOC systems uses direct detection or coherent modulation format to transmits and receive the optical signal. Distances at which the signal can transmit range from between buildings to between satellites. FSOC has been used in commercial, research and DoD applications.