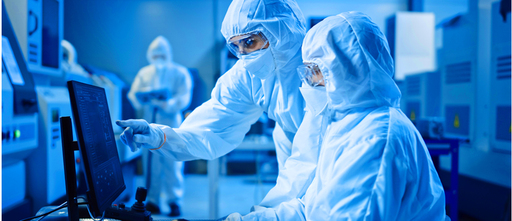 Leading Technologies, Innovative Products, Dedicated Employees
We invite you to take a video tour of our wafer fabs, operations facilities and design centers to see how we work together to meet our customer's requirements.
MACOM Establishes European Semiconductor Center
MACOM has completed the acquisition of the key manufacturing facilities, capabilities and technologies of OMMIC SAS. Going forward, the facility, which is located near Paris in Limeil-Brévannes, France, will become the foundation for MACOM's newly formed European Semiconductor Center.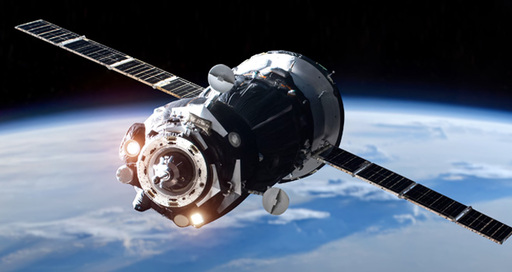 MACOM Announces Acquisition of Linearizer Communications Group
A Powerful Combination
Combining MACOM's high-performance microwave and optical semiconductor expertise with Linearizer Communications Group's module and subsystem design expertise. A powerful combination that strengthens our leadership position in mission critical applications across a wide range of customers and applications.
Linearization by Microwave Predistortion
Microwave Photonics Design
Space Based Amplifiers & Linearizers
Supporting A Secure and More Connected World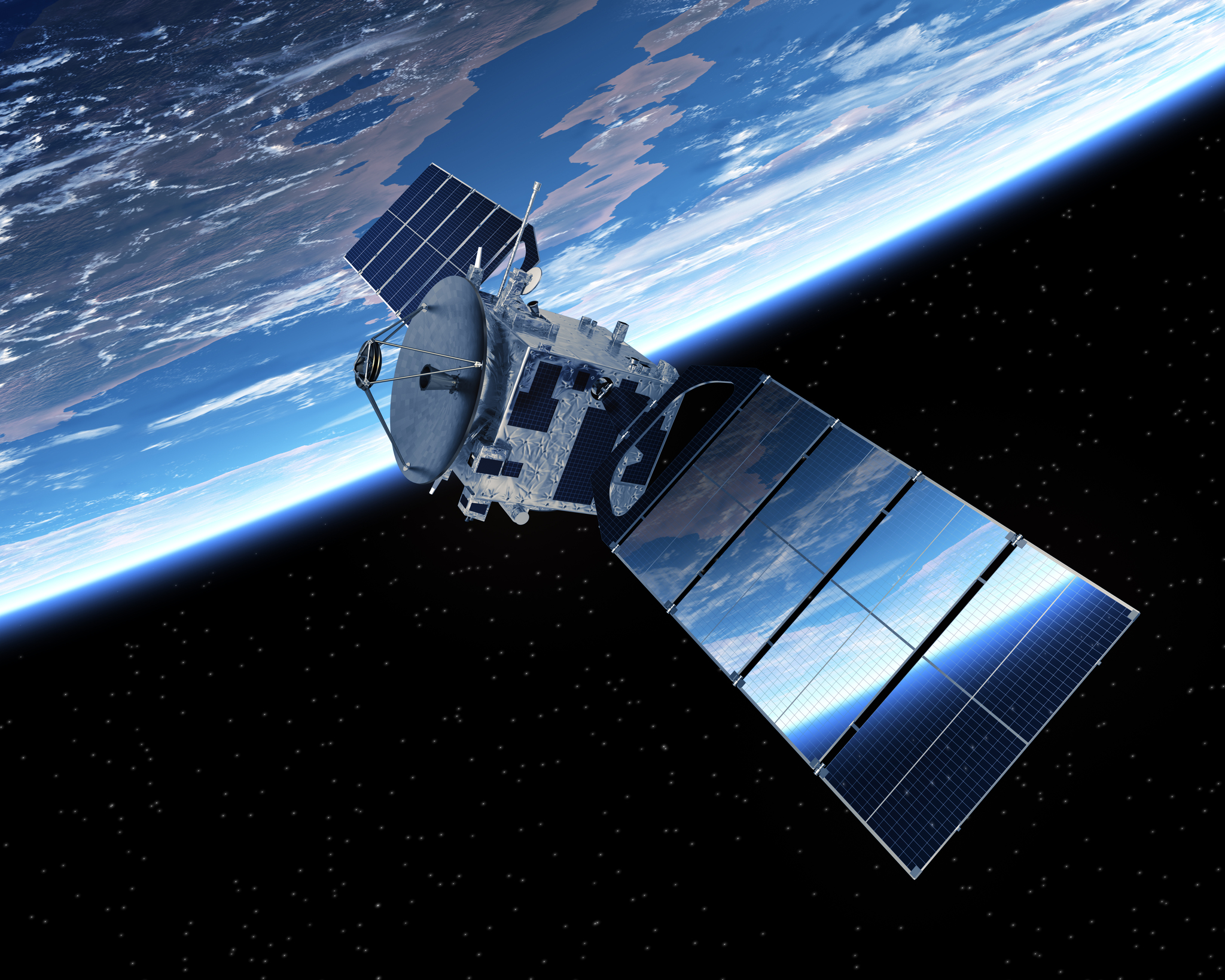 Industrial & Defense
We apply advanced circuit designs techniques, packaging solutions and semiconductor materials to the most demanding applications. Solutions from single IC to complex subassemblies manufactured with the tightest quality control.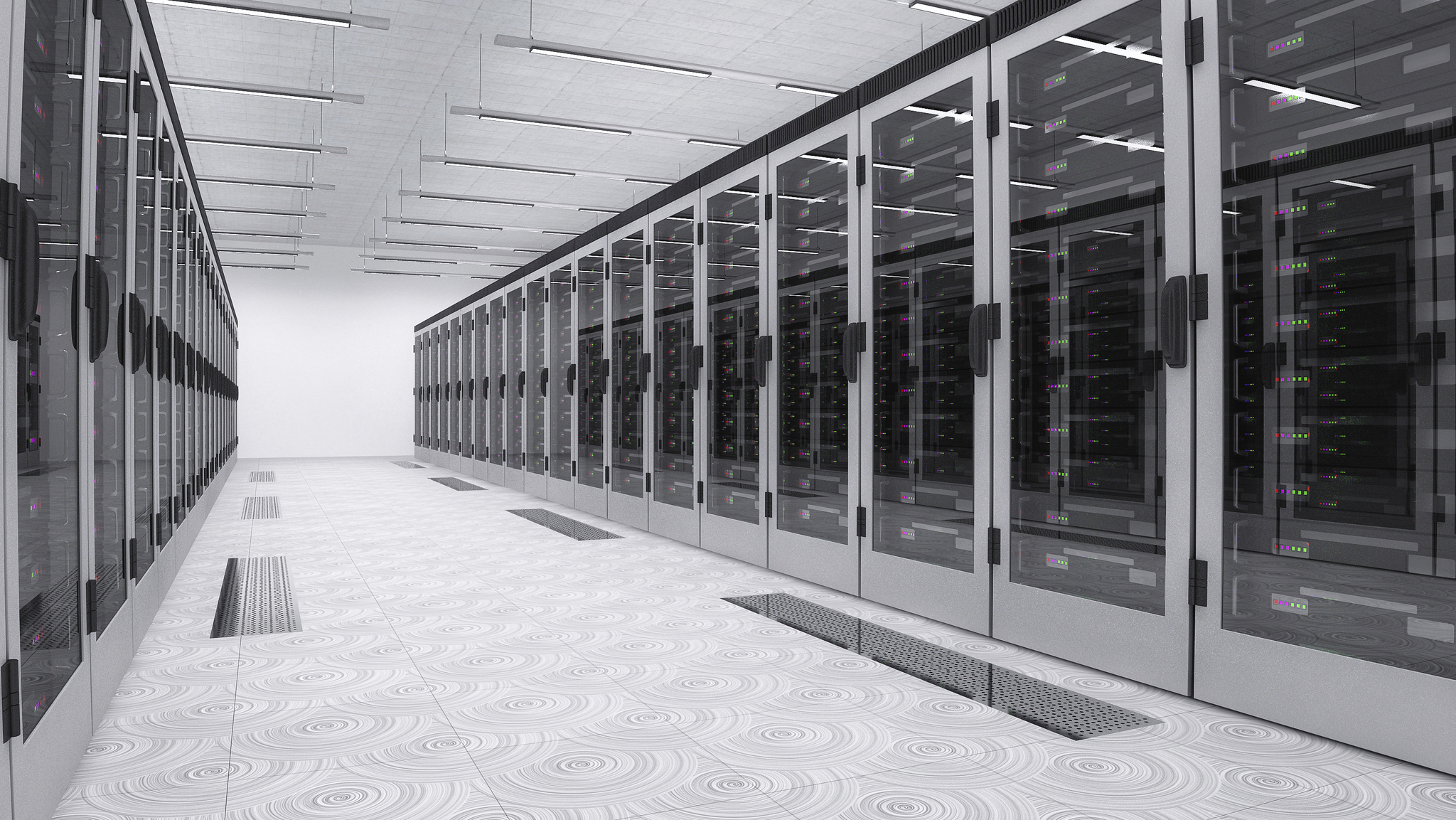 Data Center
Our deep knowledge of high-speed signal processing, analog & mixed signal and digital design and optical semiconductors enables our customers to achieve the fastest possible connections inside and around the Data Center, whether NRZ, PAM-4, or Coherent.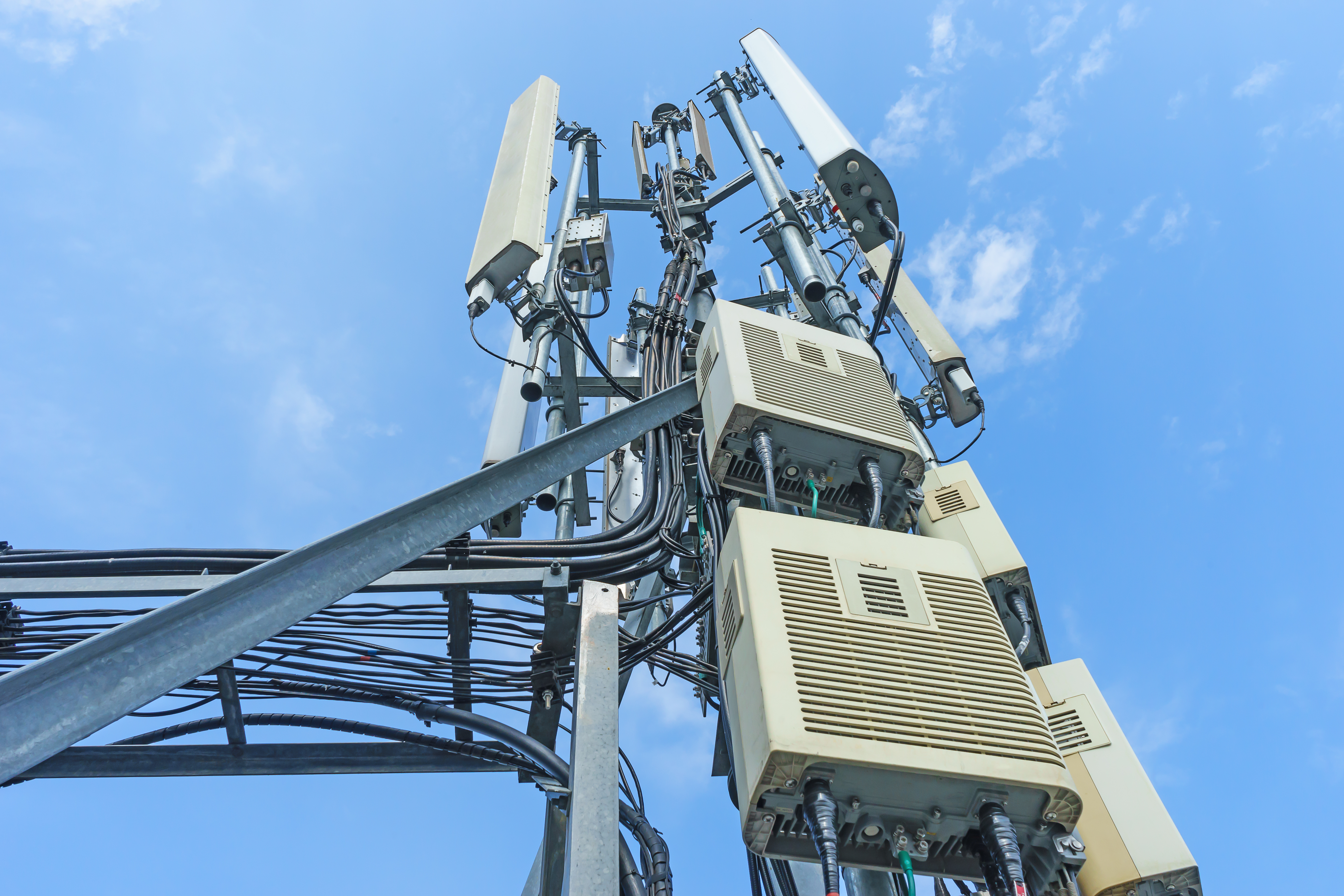 Telecom
Our ICs address a broad range of markets including 5G wireless communications, microwave radio links, satellite ground stations and broadcast video.
MACOM Product Center
Pushing the limits for Higher Power, Higher Frequency, Higher levels of integration, and Higher data rates!
Every year we release to production over 150 new standard products and many more custom products! Check-back frequently to stay up to date on our IC design and semiconductor process technology updates.
Our product qualification and release process is robust and demanding to ensure the 1st and the 1 millionth product we deliver meets and exceeds our customers' expectations.
RF/Microwave & mmWave
GaN Power Amplifiers > 5W

MACOM Pure Carbide, GaN Amplifier 150 V, 7000 W, 960 - 1215 MHz

Contact Us

Switches-SPDT

SPDT Reflective Switch DC - 67 GHz, Ultra Wideband

MASW-011151.pdf
Optical
Transimpedance Amplifiers - Coherent

64 GBaud Dual Channel Linear TIA

Contact Us

Transimpedance Amplifiers - Client Side

Quad Linear 53GBaud PAM4/NRZ Transimpedance Amplifier, 106Gbps

Contact Us
Networking
Ethernet PHY

MACOM PRISM™ MATP-10025 Device

Contact Us

Signal Conditioners

16 Channel, 28 Gbps Crosspoint Switch & Signal Conditioners

Contact Us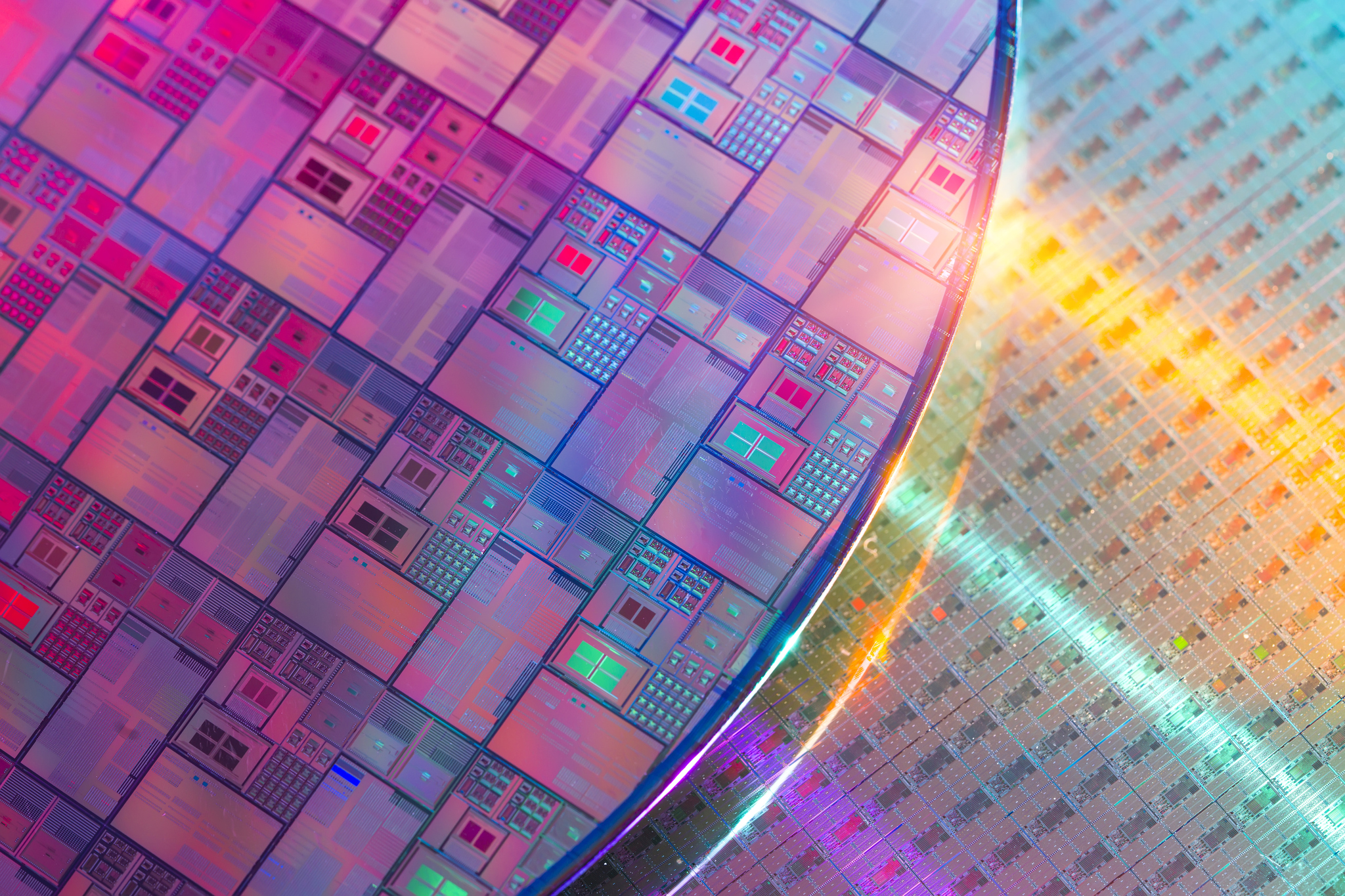 MACOM GSiC140
New 140nm GaN-on-SiC MMIC Technology
MACOM's GSiC140 is a state-of-the-art 140nm GaN-on-SiC technology, manufactured in our trusted US foundry in Lowell, MA. GSiC140 powers MACOMs new GaN MMIC Amplifier product line, delivering high gain, high power, high linearity, and high efficiency.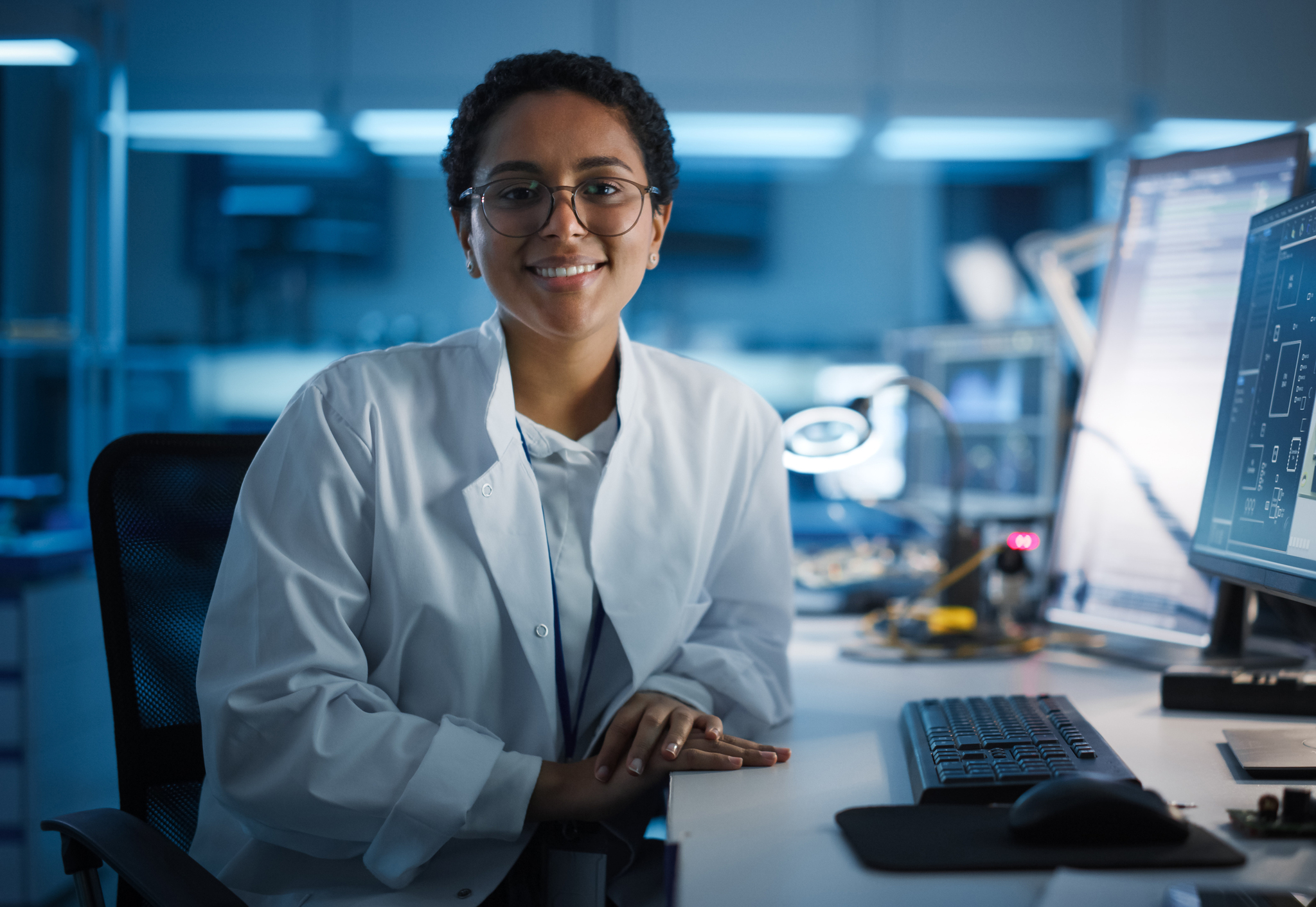 How Can We Help You?
Our customer application teams have decades of experience and are ready to support you today! We recognize our customers are under technical, schedule and cost pressures to execute and we are here to help. We can provide product application support, make recommendations on what IC may work the best in your application, help with your PCB design, all of which we hope saves you time to finish your design. Let us help you accelerate your time to market!
Submit your engineering, technical, general and application specific questions to our Support Team today.
Our technical staff in North America, Europe and Asia are ready to connect face to face, or virtually. Don't hesitate to reach out!