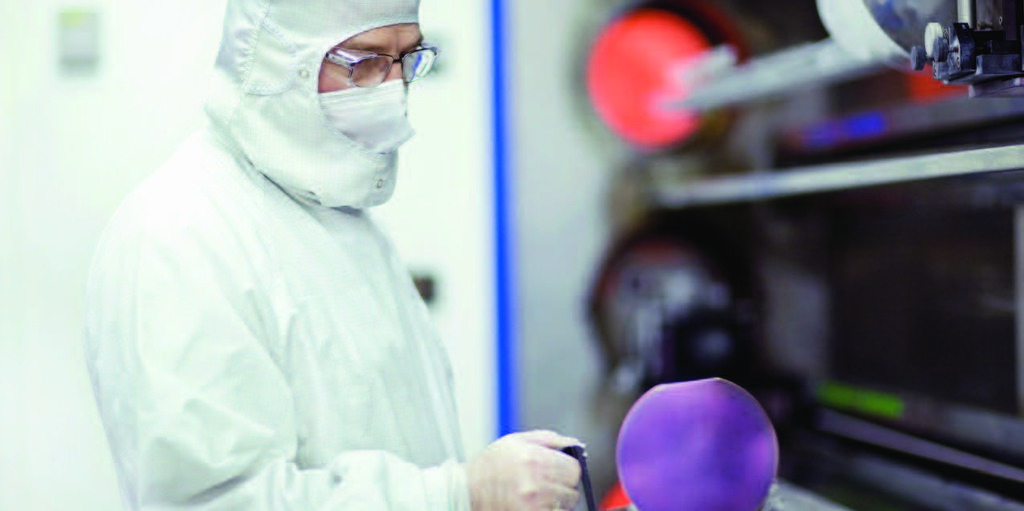 Enabling a Healthy and Safe Environment for our Global Employees
Health and Safety
We strive to provide each employee with a safe and healthy work environment. We have health and safety teams to support compliance requirements and also promote and encourage employees to maintain healthy and safe lifestyles.
Health and Well-being
We believe that our people thrive when their health and well-being is prioritized. Our goal is to promote a culture of wellness by rewarding healthy and active lifestyle choices. We provide our employees with many benefits, including comprehensive benefits packages across the globe including competitive compensation, health and welfare, and retirement packages.
We make comprehensive financial and employee assistance programs, insurance, an employee stock purchase plan program, and other benefits programs available to our employees as well as a variety of health and wellness offerings to our workforce, including flu vaccinations, onsite fitness facilities, and cafeterias in certain locations.
Safety
Our health and safety teams are responsible for ensuring that our manufacturing facilities are operated in a safe manner. Our buildings and work environments are designed with safety in mind, with state-of-the-art building management systems to ensure clean air, ventilation, and isolation control. We ensure our equipment is safe to use, regularly assessed for potential risks to our employees and maintained in accordance with the highest standards.
A critical part of managing health and safety within our facilities is to provide the training and knowledge to our employees that allow them to perform their roles safely. Safety training is provided on a regular basis to ensure that our employees stay safe and raise any concerns easily.
We evaluate and mitigate risks to ensure potential workplace hazards are minimized. We monitor and measure our safety performance with the goal of continually improving the effectiveness of our safety management programs. One of our objectives is to continually improve our safety record and work to reduce incidents and injuries towards As Low As Reasonably Practicable (ALARP) levels. We track achievement of these targets through incident rate metrics. These metrics are reported internally and through our reporting mechanisms with the Occupational Safety and Health Administration (OSHA).