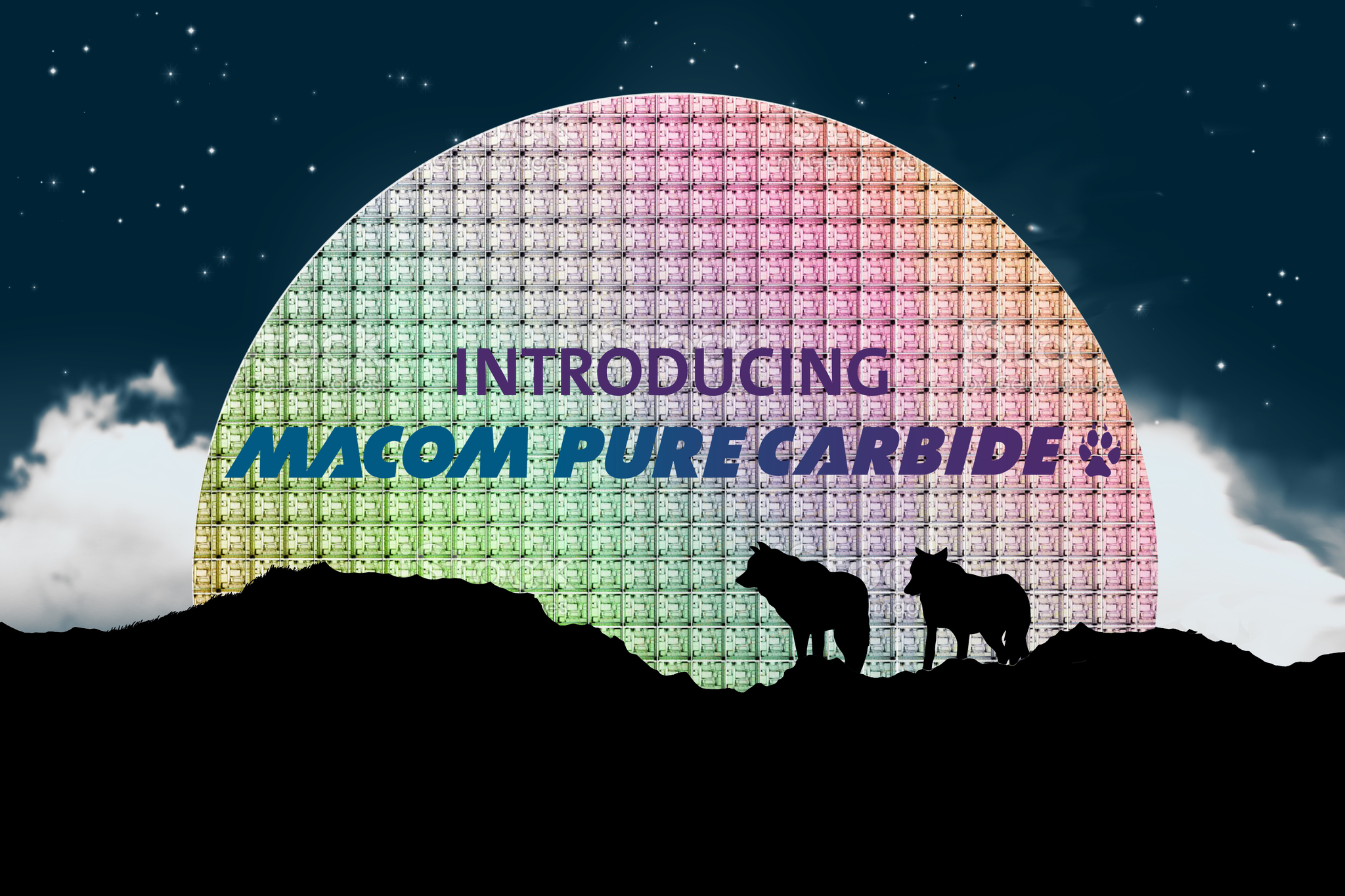 MACOM and Wolfspeed's RF Businesses are Now One
With the RF Business Acquisition, We Will Be Better Able to Serve the Industry
For decades, the RF Business has enabled radio frequency technology advancements that are the backbone of wireless communications networks, defense radar systems, aviation electronics, air traffic control systems, satellite communications, space exploration and more. Customers today are demanding higher power RF solutions, smaller footprints, more efficient devices, and higher levels of integration to support these complex RF, microwave and millimeter wave applications. The RF Business offers an extensive portfolio of GaN-on-SiC process technologies and products (packaged and bare die) and LDMOS devices for use in high performance RF and microwave applications. The RF Business' leading edge GaN-on-SiC research & development, with its fully integrated design support, and custom assembly, all contribute to provide the most innovative solutions that offer significant advantages in size, weight, and power for our customers. Adding the RF Business to MACOM's portfolio enhances our strength and capabilities to meet the industry's next generation RF challenges.
Products and Services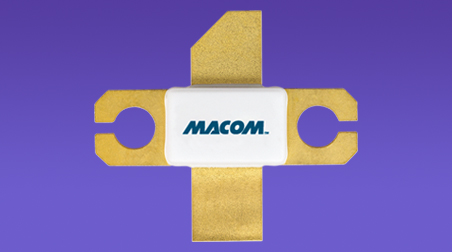 Products
GaN-on-SiC products for wireless communication, radar, and telecommunication systems.